In March, VFS joined forces with YouTube for a one-of-a-kind scholarship competition. YouTubers the world over, including the 21,000 subscribers of our channel, were challenged to make a 3-minute video on the theme "What Matters to You".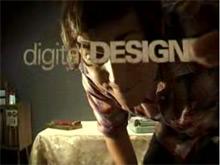 At stake? One of three full-tuition scholarships to the winners' program of choice at VFS.
We received hundreds of jaw-dropping submissions. VFS took on the difficult task of whittling these down to 10 finalists from every corner of the globe, including Germany, the United States, Mexico, Poland and Canada, and competing for scholarships to a wide variety of VFS programs, from Acting to Sound Design.
Then we turned the reins back over to the YouTube community. Based on their votes, today we're pleased to announce the winners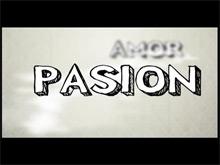 of the three scholarships:
Jorge R. Canedo Estrada, 17, of Mexico (Digital Design)
Christopher Harrell, 25, of the United States (Digital Design)
Stefan Ramirez Pérez, 19, of Germany (Foundation Visual Art & Design)

You can see the winning submissions on our channel, or right here.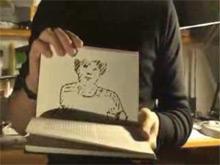 We're extremely proud of the response, not just from the winners and the finalists but from all those who took the time to produce and upload their entries.
So watch this space - you can bet we'll have plenty of chances to write about Jorge, Christopher, and Stefan in the near future! Congratulations!
Update! Press Coverage:
Vancouver Sun - Scholarship winner selected by... YouTube viewers?Globe & Mail - VFS announces on-line scholarship winners