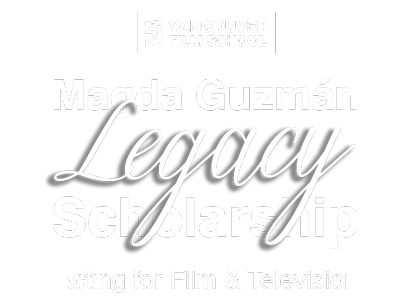 Scholarship CLOSED
After countless entries and introductions to incredibly talented candidates, we're closing this round of our scholarships.
Thank you for applying this year!
Want to stay connected to the latest from Vancouver Film School?
Sign up for VFS Premiere and get the latest information, news, and scholarship opportunities right into your inbox.