Being a Sound Designer is a dynamic and challenging career. You can work in a variety of mediums including film, music, television, and video games and within these mediums, further specialize your role in the sound design of the project. As no two projects are the same, sound designers are constantly discovering ways to create new sounds to make innovative projects. Flashback to creating offkey angsty songs using GarageBand in high school.
We're delighted to give a shout out to a few of Vancouver Film School's Sound Design for Visual Media alumni and showcase the recent projects they've been working on and the awards they've received!
Michael Kent was an SD01 graduate and is currently a Senior Sound Design Supervisor for PlayStation. Previously, he has worked on many popular game titles including the Mass Effect series, Horizon Zero Dawn & Horizon Forbidden West, and was the Sound Design Supervisor for Sony Interactive Entertainment's epic action-adventure game God of War Ragnarök.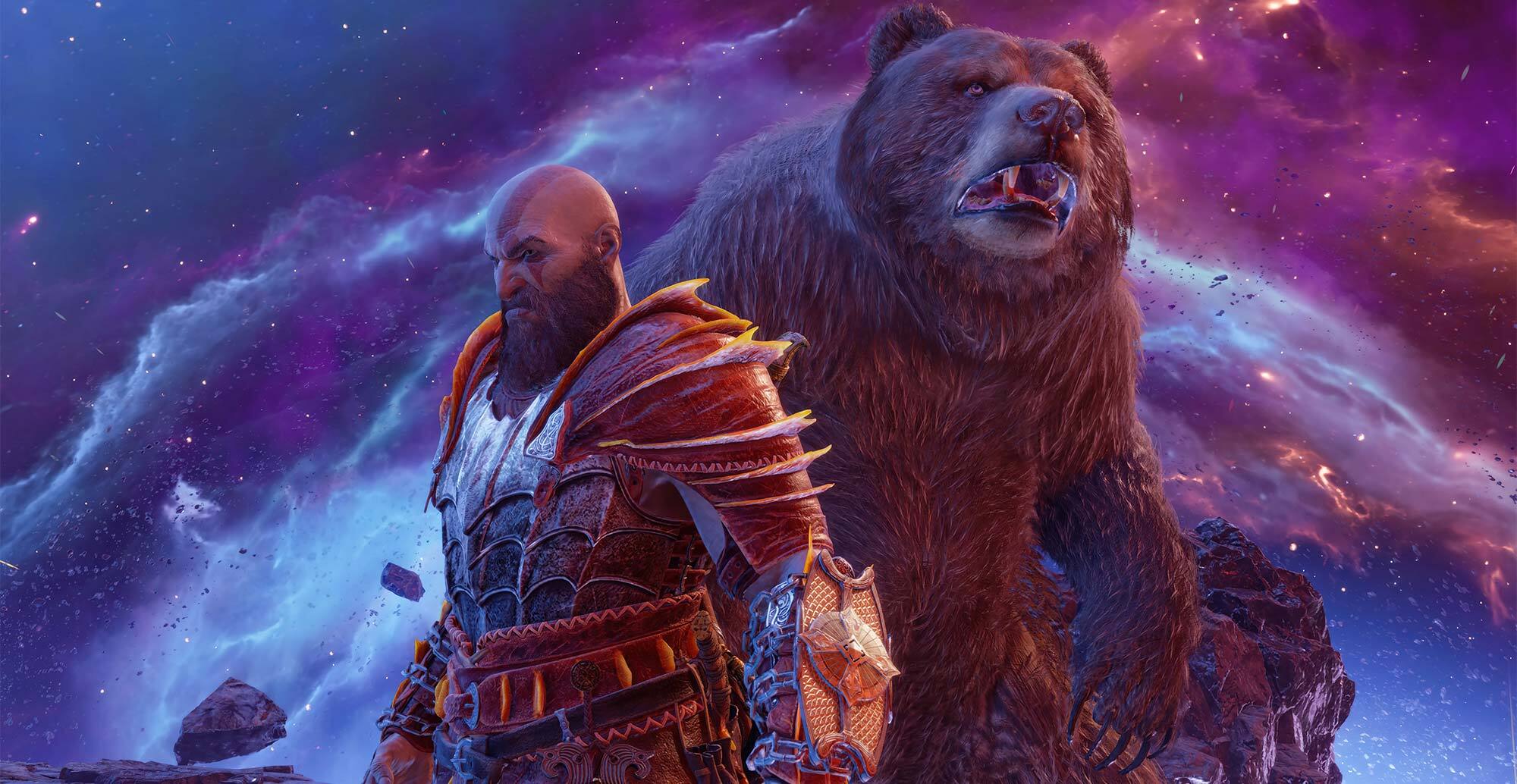 Michael Kent was the Sound Design Supervisor for the award-winning videogame
God of War Ragnarök
.
With a vast mythical world full of Norse gods and grisly creatures, God of War Ragnarök gave Michael a lot of sound to cover – and he rose to the challenge! Their sound design team won a Motion Picture Sound Editors (MPSE) award for "Outstanding Achievement in Sound Editing – Game Effects/Foley." The game was also nominated for 14 BAFTA Games Awards, making it the most BAFTA-nominated game ever, and won 5 of these awards, including "Audio Achievement." Sorry, we can't hear your applause over the sound of Michael's trailblazing career.
Our alumni's accomplishments aren't just limited to video games – we've had 8 VFS Sound Design alumni work on the recent feel-good film Champions, starring Woody Harrelson. The film's story revolves around a basketball team of players with intellectual disabilities who are coached by a former minor-league basketball coach (Harrelson) as they compete in the Special Olympics. Our graduates had a lot of fun working on this film (how can you not like a film with Woody Harrelson?) and we hope you have a chance to catch it in theatres!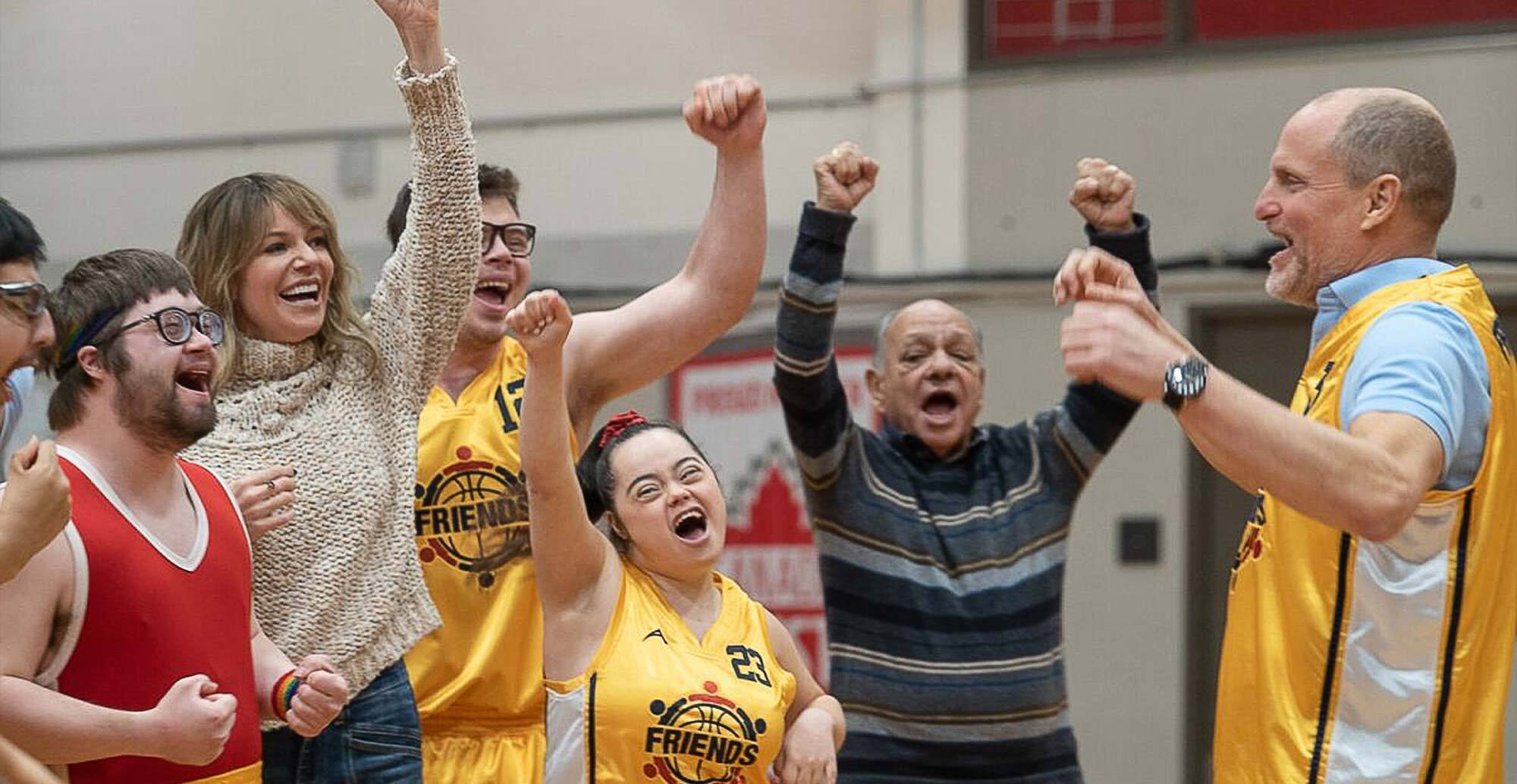 8 VFS Sound Design alumni worked on the heartwarming hit
Champions
, starring Woody Harrelson.
They shoot, they score! Our winning team of Sound Design alumni and the positions they "played" are:
Chris Baker, Sound Designer
Jesse Barden, Foley Editor
Katrina Castillou, Walla Mixer
Craig George, Sound Effects Editor
Chase Maxwell, Foley Recordist
Tim McCann, Foley Assistant
Javier Ivan Perez, Foley Artist
Troy Reimer, Walla Editor
Congratulations to all our hardworking and committed graduates; it's exciting to see you flourish in the industry with your innovative work. We're looking forward to watching you continue to take home the trophy!
Back to THE BLOG homepage