Foundation Visual Art & Design
Online Certificate Courses
Try something new, top up your skills, and build a powerful creative portfolio.
Register for VFS's Foundation Visual Art & Design Online Certificate Courses to gain foundational experience in the creative industries and acquire the prerequisites for Vancouver Film School's one-year, full-time programs.
We welcome enthusiasts, high school students, mature students, and anyone looking to make a career change. When you finish an online certificate course at VFS, you will receive a digital certificate of completion confirming your experience.
* Upon successful completion of this CONNECT course, the cost can be deducted from any full-time Advanced Production program tuition at VFS. Only one discounted may be applied. Contact a VFS Advisor for eligibility.
**Students must confirm they are at least 16 years old at the beginning of the course in order to register.
***Please note that courses may be cancelled at any time due to low enrolment. Upon cancellation, registrants will receive a full refund.
To meet your industry instructor(s), click here.
If you have any questions, please contact: industryworkshops@vfs.com
Introduction to Storyboarding (online)
Storyboarding is the "ground zero" of visual storytelling and involves the meticulous process of planning out the look of a film, TV series, commercial, video game and beyond through still images, traditionally hand drawn. Directors and cinematographers use these invaluable assets to plan out the physical execution of a creative project.
In this 7-week course, you will learn the fundamentals of this vital pre-production process, used in a variety of visual media projects from animation to live action and even comic books! With an emphasis on shot composition & storytelling, the course will allow you to develop essential filmmaking skills. By the end of this course, you'll be thinking and working like a filmmaker before you even reach for a camera and will have the ability to create a full storyboard and turn it into a video animatic.
Learn how to interpret a script visually.
Learn how to properly set up a professional-level storyboard.
Discover how to best tell a story visually through a variety of dynamic and meaningful camera angles.
Learn basic editing techniques.
Develop the skill of turning a storyboard into a video animatic.
Computer with dual monitors (recommended), microphone & camera
Stable internet connection
Access to at least a trial version of Adobe Premiere
Be able to confidently write and speak in English
Basic drawing skills are an asset
Experience with the Adobe Suite is an asset (i.e., Premiere, Photoshop, Storyboarder)
Students are not required to have any previous training or experience.
Course Details:
Dates: January 8 to February 19, 2024
Duration: 7-week course, one online class per week
Time: Mondays, 6 p.m. – 8 p.m. PST
Cost: $550 
*Feb 19 moved to Feb 20 (Holiday)
Dylan Moore
Instructor, VFS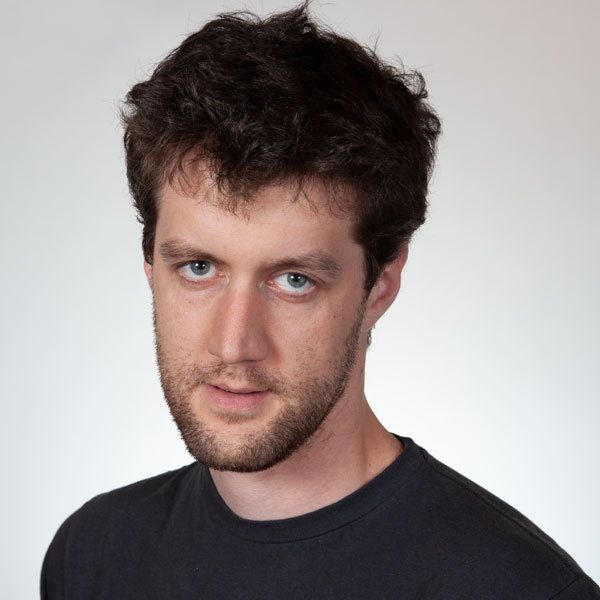 Dylan started working as a Freelance Cartoonist in high school and began animating soon after. In Vancouver studios, he's done everything from effects on animated commercials to lead animation on various TV shows.  Independently, he's animated music videos, promos, and animated segments in live features & under his banner, Outhouse Cartoons. Dylan has also written and directed the feature-length animated films The Case of the Midnight Murderer and The Snot That Ate Port Harry, and he is also the creator of a number of indie comic books.