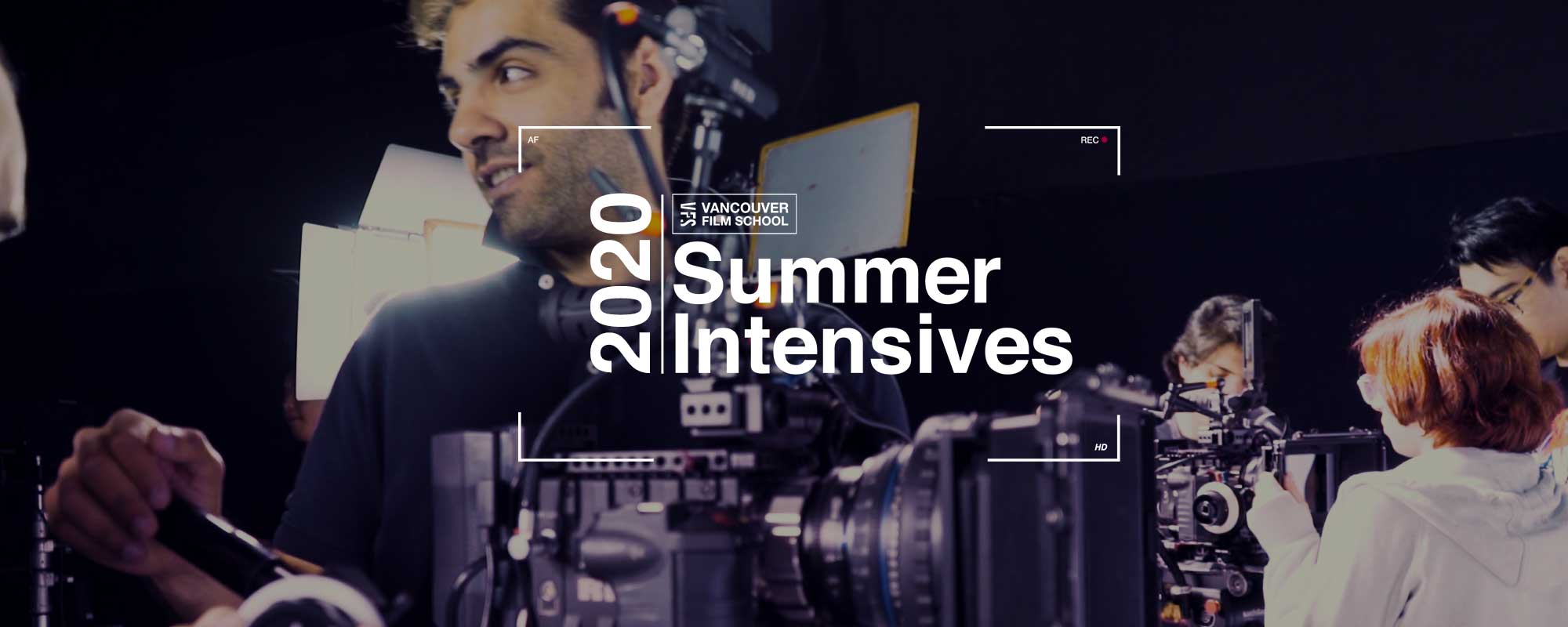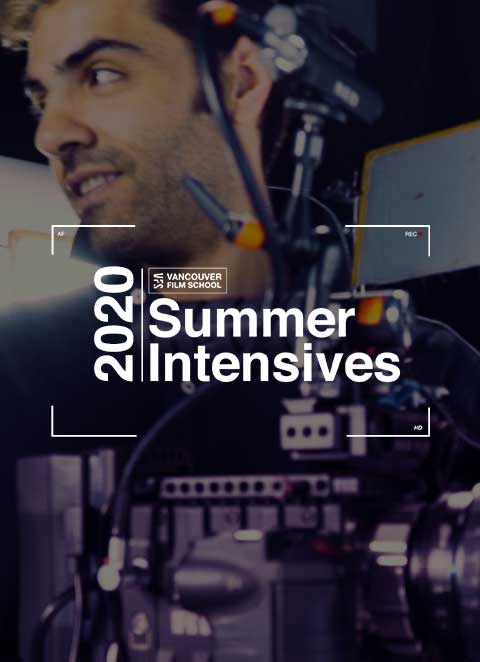 Summer Intensives
Five days. Industry mentors. Direct production experience.
Get creative this summer and spend a week immersed in media arts production at Vancouver Film School. Whether in acting, animation, film production, writing, makeup, digital design, or video game development, you will work with professional teachers and mentors living and working in the creative arts industry.
This is your chance to experience life at VFS and get an inside look at our one-year programs.
COVID-19 Advisory
While the Public Health Agency of Canada has assessed the risk associated with coronavirus as low thus far, we continue to monitor developments very closely. VFS is currently evaluating all event commitments for the sake of everyone involved.
The events listed below are subject to postponement, rescheduling, or cancellation.
Cost:
Price varies per workshop - see specific workshops below for prices.
Dates:
July 6-31, 2020
9 a.m. – 4 p.m. each day.
Orientation:
8:30 a.m. on the first day.
See your schedule for location.
**Students must confirm they are at least 16 years old at the beginning of the workshop in order to register.
We're continually improving our curriculum to enhance your experience at VFS. Please note that the content below may be subject to minor curriculum changes.
Combine & Save
Get $50 off when you take two or more intensives.
Requirements
Applicants must be 16 years old at start of intensives
Language requirement: Intermediate-level English (minimum requirement of IELTS 4.5)