3D Animation & Visual Effects
Online Certificate Course
Grow your skills. Gain experience in 3D animation.
In our online certificate courses, you will develop essential skills in 3D animation and be challenged to bring your creative ideas to life.
We welcome enthusiasts, high school students, mature students, and anyone looking to make a career change. When you finish an online certificate course at Vancouver Film School, you will receive a digital certificate of completion confirming your experience.
**Students must confirm they are at least 16 years old at the beginning of the course in order to register.
**Please note that courses may be cancelled at any time due to low enrolment. Upon cancellation, registrants will receive a full refund.
To meet your industry instructor(s), click here.
If you have any questions, please contact: industryworkshops@vfs.com
Introduction to Maya (online)
This seven-week course will introduce aspiring animators to fundamental surfacing and modelling techniques. Using a variety of assets in Autodesk Maya, you will focus on creating a still-life object from scratch. You will start with basic hard surfaces, and be introduced to intermediate modelling tools, theories, and techniques as the course progresses.
The course will consist of demonstrations, discussions, in-class exercises, and out-of-class assignments. By the end of this course, you will have developed industry-standard practices in Maya, including how to apply shaders, textures, and surfacing. You will also have created a still-life object you can use as part of your portfolio to apply for post-secondary study.
Understand surface shaders and their real-world equivalents.
Understand UV space and how to unwrap a model efficiently.
Perform modelling tasks using tools in Autodesk Maya.
Understand line flow and shape of a model.
Understand the process of prop modeling from proxy to final.
Model and create a still image object from scratch that you can use as your portfolio piece to apply to full-time studies at VFS.
Computer with dual monitors (recommended), microphone, and camera
Stable Internet connection (wired recommended)
Autodesk Maya (you will receive a FREE 1-year license for Autodesk Maya that you must install on your computer before the start of the course)
Students are not required to have any previous training or experience.
Course Details:
Dates: October 31 to December 12, 2023
Duration: 7-week course, one online class per week
Time: Tuesdays, 6 p.m. – 9 p.m. PDT
Cost: $950
*This course will be run using Microsoft Operating System. Although alternative operating systems may be used, instructors will only be able to assist you with Microsoft-related technical issues.
Catherine McGinnis
Instructor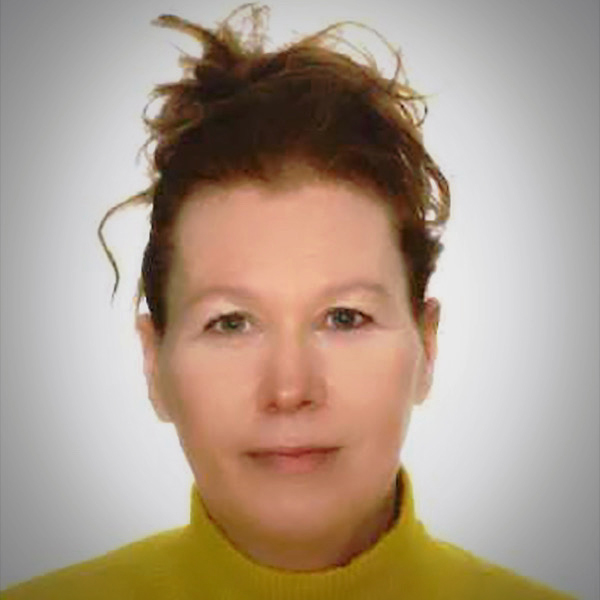 Catherine is a graduate of the University of Toronto, with an honours in Art & Art History, and a minor in Anthropology. She is also a graduate Sheridan College's 3D Animation program. Catherine landed her first job working as part of the Art & Virtual Environments residency at The Banff Centre for the Arts, creating 3D worlds for use in immersive technology. Currently, she works as a Maya Quality Assurance Analyst at Autodesk.
Artwork by Diana Castelao, VFS 3D Animation & VFX graduate, 2020