VFS Special Events
There are many ways to connect with us, both on- and off-campus, in Vancouver or in your city. Roadshows, open house, information sessions... Our doors are always open.
Motion Picture Industry Orientation Course
This course has been developed as an introductory awareness and education program for people wanting to work within the film industry. Specifically, it is designed to provide you with insight into how the industry works, encourage self-awareness for suitability, outline the screening process for entry-level positions, provide functional skills, and improve safety awareness. Please note that this course is offered as an educational tool and does not guarantee employment.
Fee: $175 Vancouver Film School Animation Campus, 151 West Cordova Street (Theater 105)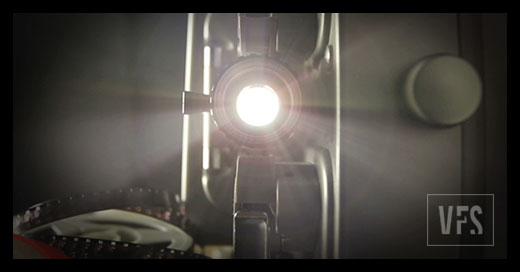 Join us over Spring Break for two fun-filled days exploring careers in the entertainment industry!
Open to students in Grades 10 – 12, the March Break camps feature hands-on workshops led by experienced professionals in 3D Animation + VFX, Classical Animation, Acting, Makeup, Digital Design, Film Production, Writing or Sound Design. Students can learn about B.C.'s booming creative economy, and discover how VFS's unique one-year intensive education model can quickly launch a career in the industry.
8:30 a.m. - 4 p.m. | 151 W. Cordova St., Vancouver, B.C.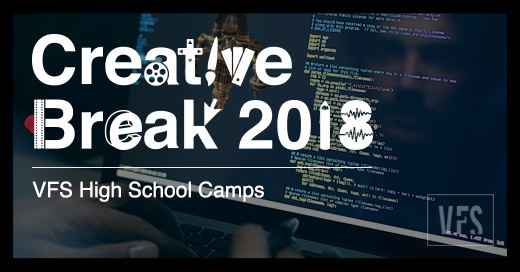 Sorry, there are no scheduled events for this region at this time. Please try another program.