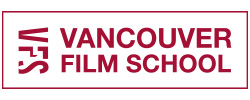 What is the VFS & Regent's University London Pathway Program?
The VFS-Regent's University London Pathway Program offers an exciting educational opportunity to study in 2 international cities with thriving creative economies.
VFS diploma graduates from Film Production, Writing for Film, Television + Games, or Acting for Film + Television can go to London to continue their hands-on training and complete a BA(Hons). In addition, Regent's students from Acting for Screen & Stage, Film & Screen (Film Production), Film & Screen (TV & Digital Media Production), or Film & Screen (Screenwriting and Producing) programs can enrol at VFS in the second year of their BA program and complete a 4 or 8-month study abroad option in the corresponding VFS program.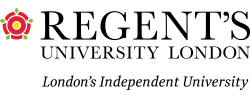 About Regent's University London
Regent's University London is London's only independent, not-for-profit university, with a highly cosmopolitan community based in royal Regent's Park and Marylebone. Our students study in a supportive, personal environment and go on to become global entrepreneurs and leaders. We are proud to welcome students of more than 140 nationalities.