Just in time for the release of the final chapter of Firefly Lane, we're throwing a spotlight on VFS acting graduate Michael Taylor! Michael is an actor and musician from Vancouver Island, graduating from Vancouver Film School's Acting for Film & Television program. He has appeared in classic Vancouver-shot shows like The Good Doctor, Riverdale, and The Flash, he's played a key role in the explosive "Rivalry" live-action game trailer for Star Wars: Battlefront II and of course, he was in four episodes of Netflix's Firefly Lane, one of which is in the final chapter releasing April 27.
The series, starring Katherine Heigl and Sarah Chalke, is a drama following the lives of two women from high school to adulthood. The show often has flashbacks to the teen versions of the main characters, and this is where we see Michael playing Pat, the classic "cool guy" slimeball. We love to hate Pat, which is a testament to how well Michael embodies his character.
Apart from Firefly Lane, Michael has garnered success at the 2022 Whistler Film Festival by being named one of four "Stars to Watch" for his role as Fish in Soft Spoken Weepy Cult Child. The Stars to Watch program offers professional development experiences during the WFF for up to 5 Canadian actors whose performance in their feature at the festival is worthy of recognition. Among the alumni of this program is Dustin Milligan – best known as Ted Mullens, the loveable veterinarian in Dan and Eugene Levy's Schitt's Creek (Yay, David).
We wanted to get a glimpse into Michael's time at Vancouver Film School, so we chatted to VFS's Head of Acting, Omari Newton, to gain insight on Michael as an acting student.
"I had the pleasure of working with Michael Taylor when he was an acting student at VFS. I was immediately struck by his curiosity & passion for the craft of acting. I was also impressed with his ability to relax, listen and respond truthfully on camera. His continued success brings me great joy, and I am humbled to think that VFS played even a small part in his journey." – Omari Newton – Head of Acting, Vancouver Film School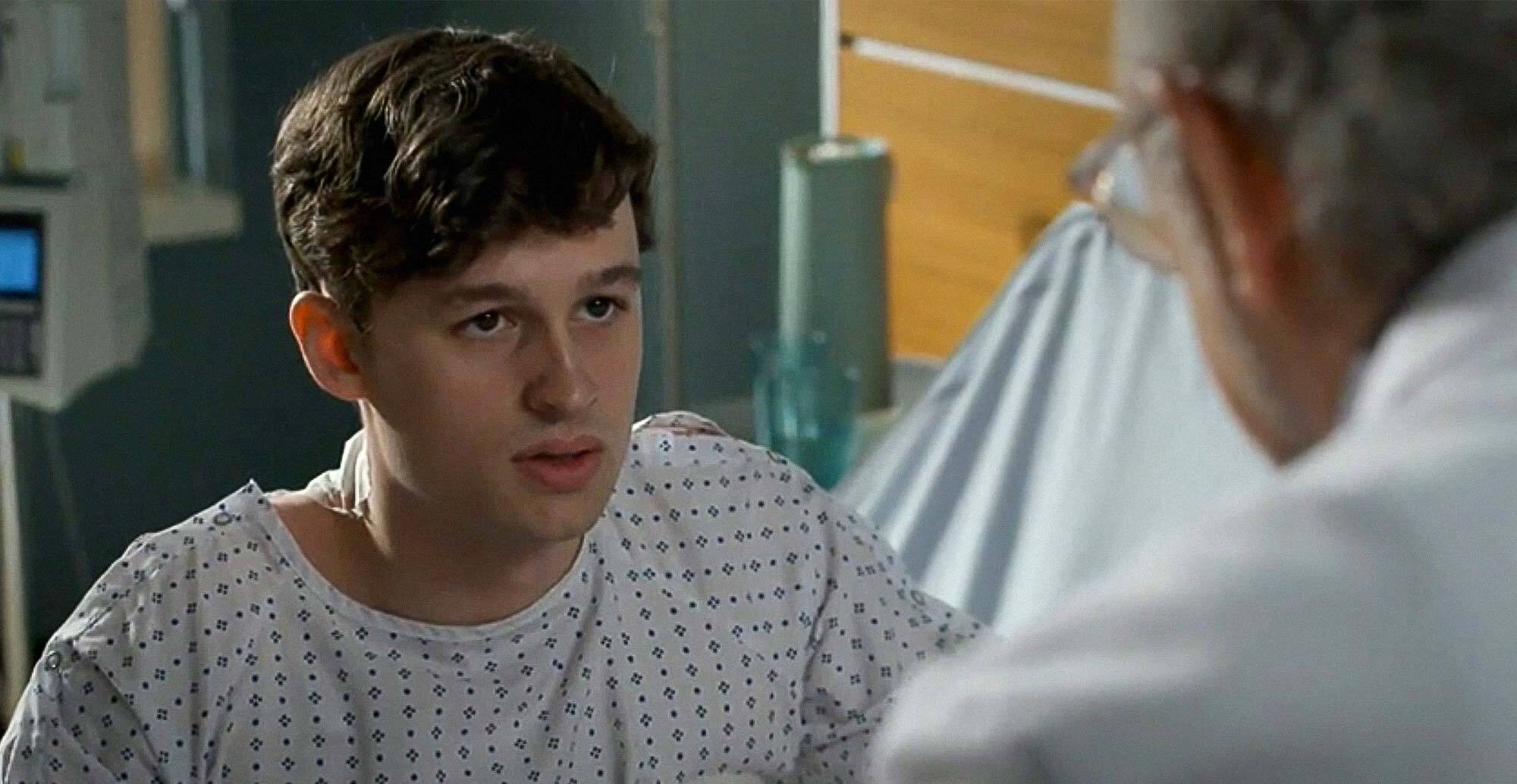 Michael Taylor plays Jeff Williams on
The Good Doctor
.
We can't wait until Michael graces our Netflix screens on April 27, and we know this rising star will have plenty of performances in the future!
Back to THE BLOG homepage