On Thursday, October 19, we have a very special guest for our online Industry Talks – Hanna Hall! If you've been sleeping on VFS Industry Talks, they are special events where we interview industry professionals across all disciplines – from actors, to animators, to executives at production companies. It's YOUR chance to hear what it's like working in these professions and there's even an opportunity to ask questions!
If you don't recognize Hanna's name, you'll definitely recognize her for her iconic breakout role at just nine years old as Young Jenny Curran in Forrest Gump; her performance earned her the Young Actors Award. As she got older, Hanna continued acting in many films and TV series including Halloween, Criminal Minds, The Purge, and Sofia Coppola's Virgin Suicides. She also won Best Actress in the Beverly Hills Film Festival for her role in the indie film Happiness Runs.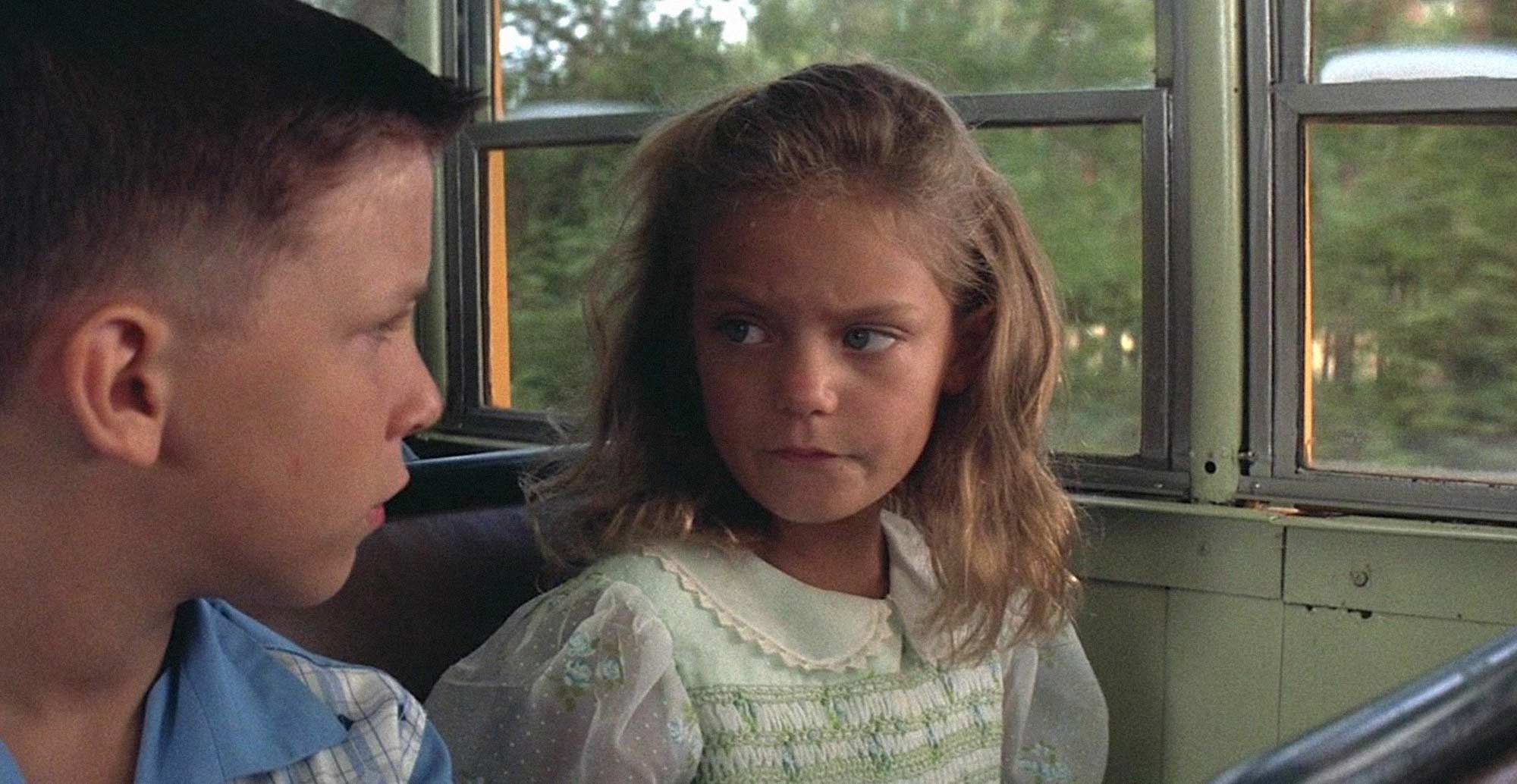 VFS alum Hanna Hall played Young Jenny Curran in Forrest Gump, and now works as an INTIMACY COORDINATOR.
Deciding to explore a career behind-the-scenes of the entertainment industry, Hanna took the Film Production program at VFS and now works regularly as an Intimacy Coordinator in film & television. For those unfamiliar with the term, intimacy coordinators work with actors to ensure everyone involved is safe and comfortable when filming intimate scenes. It is a highly important and sensitive role that has become more and more prevalent in the industry. As an intimacy coordinator, Hanna has worked on series like Daisy Jones & The Six, I'm a Virgo, Twisted Metal, Netflix's Tall Girl 2 and more.
If you're interested in attending the Industry Talk with Hanna, register here. Did we also mention it's free?
Back to THE BLOG homepage