VFS is proud to announce the Launch Scholarship to help the next wave of creatives blast off their careers!
The Launch Scholarship offers full-tuition opportunities for prospective students to any of VFS's twelve globally-recognized Advanced Production Programs. This scholarship fund, valued at up to $158,000, is broken into three awards: one for a student entering the School of Animation, one for the School of Film & Television, and one for the School of Game & Creative Design.
Let's break down what programs are offered by each school, and some of the projects their alumni have worked on!
The School of Animation is exactly what you'd expect, and yet so much more. It comprises our award-winning 3D Animation & Visual Effects, Animation Concept Art, and Classical Animation programs. VFS has been preparing animators for nearly 20 years for careers working on films, TV shows, video games, and many other projects. Graduates from our animation program have worked as animators, directors, VFX artists, compositors, modellers, layout artists, concept artists, and many more roles in live-action, 3D, and 2D productions, including all top ten domestic-grossing movies of 2022!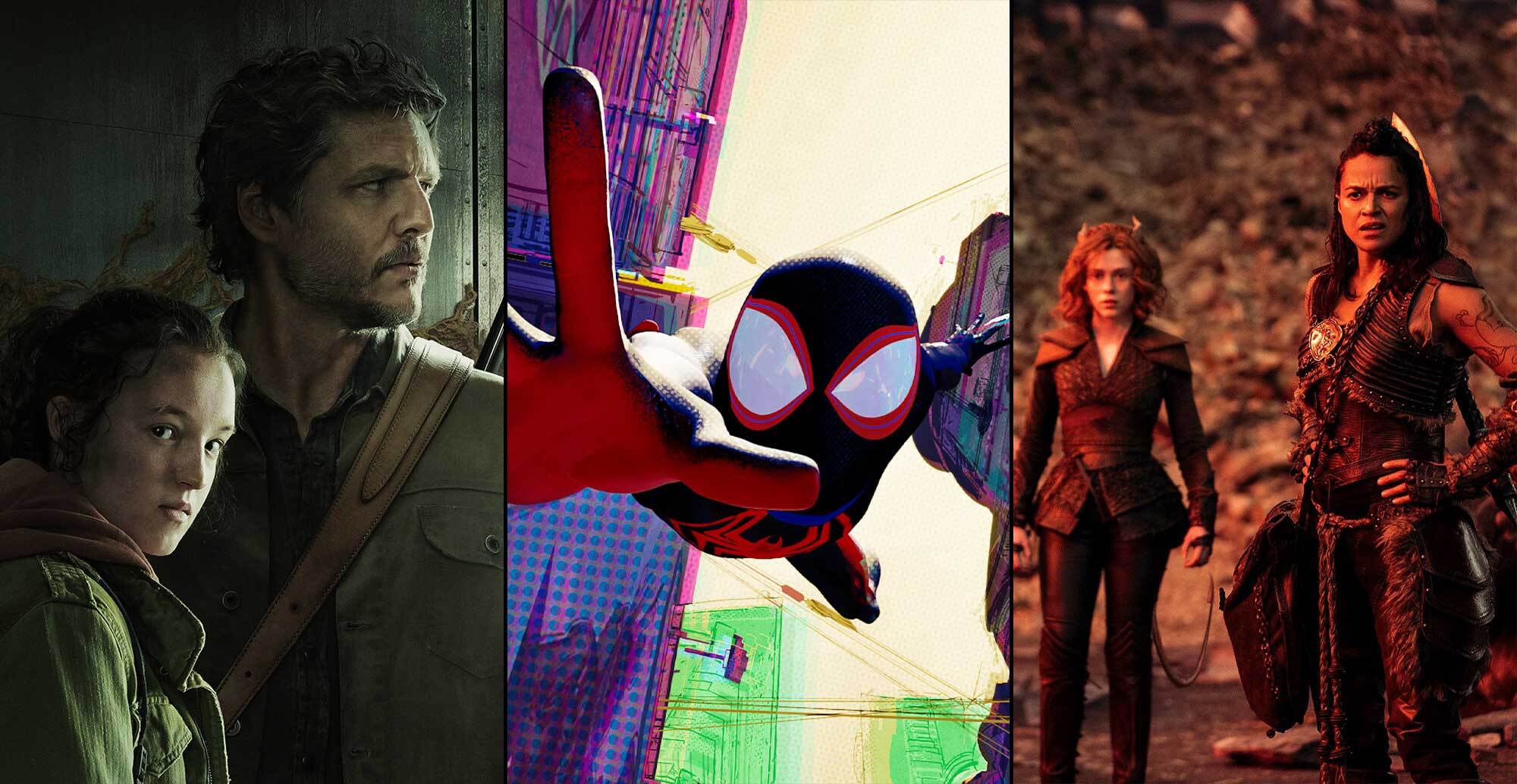 In 2023, School of Animation graduates have been credited on
The Last of Us
,
Spider-Man: Across the Spider-Verse
, and
Dungeons & Dragons: Honor Among Thieves
.
The School of Film & Television encompasses all things on set, and off it! Variety Magazine has called VFS the Leading Film School Worldwide, and a quick look at the careers of our alumni will tell you why. You'll find our Acting alumni in front of the camera on shows like Riverdale and Yellowjackets, and Film Production graduates behind it directing, keeping the reels running, lighting the scene, and much, much more. Makeup Designers from VFS crafted both alien and subtle looks for Guardians of the Galaxy and Batwoman, while our Sound Design for Visual Media and Writing for Films, Television & Games alumni are finding success in film, TV shows, and games like Shazam! Fury of the Gods, Willow, and Horizon Forbidden West.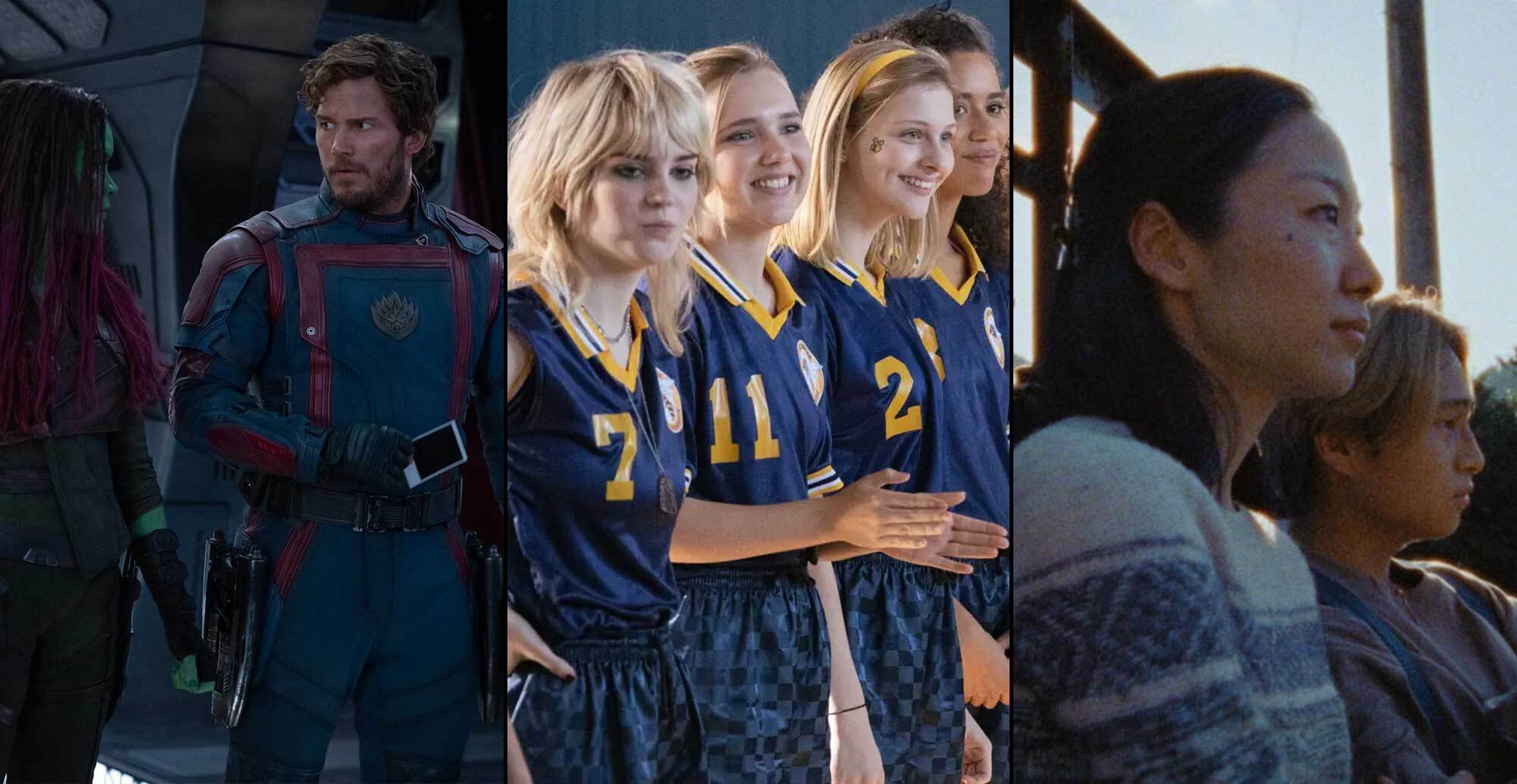 Recent School of Film & Television alumni credits include
Guardians of the Galaxy vol. 3
,
Yellowjackets
, and Vancouver indie film
Riceboy Sleeps
.
The School of Game & Creative Design includes our Digital Design, Game Design, Programming for Games, Web & Mobile, and VR/AR Design & Development programs. These programs offer instruction from active industry professionals and the experience of working in a studio environment. Students graduate into an alumni network that works for exciting game studios, branding agencies, and massive tech leaders like Google, Microsoft, and Unity Technologies.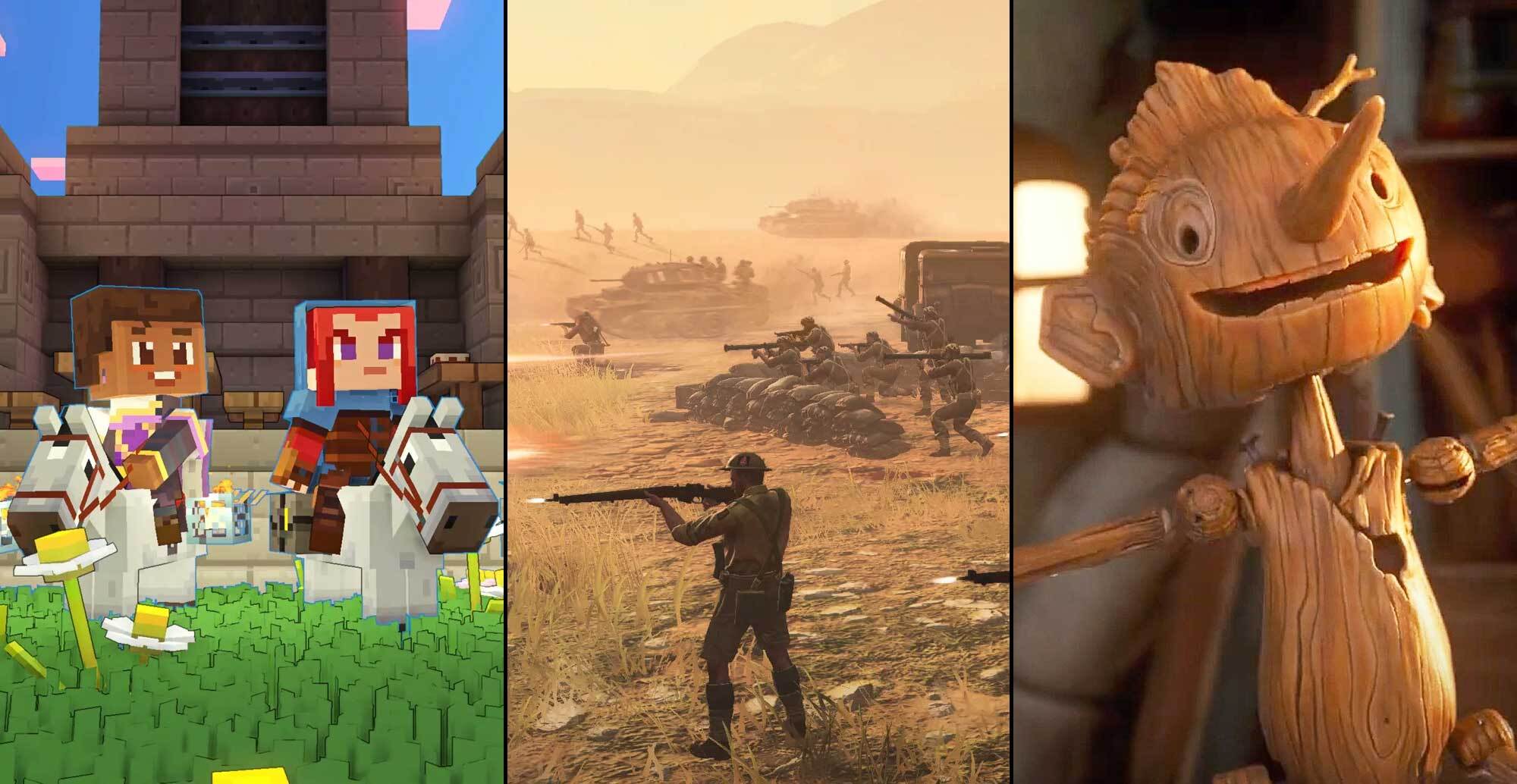 Game & Creative Design graduates worked on projects like
Minecraft Legends
,
Company of Heroes 3
, and
Guillermo del Toro's Pinocchio
.
The Launch Scholarship is a tremendous opportunity for anyone who dreams of a successful career in countless creative industries. If you want to work on the next Marvel movie, HBO hit, or must-play video game, all that's required is a portfolio that shows off your talent, potential, and passion for creating.
Applications are only open until May 31. Apply today and prepare your career for lift off!
Back to THE BLOG homepage