Classical Animation
Entry-Level Online Workshops
Evolve your skills. From portfolio to career development.
Whether you have prior training in a related field or no experience at all, our entry-level workshops have everything you need to take meaningful steps towards portfolio development for post-secondary study and your dream career. We welcome enthusiasts, high school students, mature students, and anyone looking to make a career change. Developed by VFS's team of industry professionals, these workshops will give you insight into what the Classical Animation program at VFS can help you achieve.
**Students must confirm they are at least 16 years old at the beginning of the workshop in order to register.
**Please note that courses may be cancelled at any time due to low enrolment. Upon cancellation, registrants will receive a full refund.
To meet your industry instructor(s), click here.
If you have any questions, please contact: industryworkshops@vfs.com
Introduction to Sketching (online)
Vancouver Film school presents a first-of-its-kind introduction to sketching online workshop. Whether you are a young artist or a professional working in a non-media related industry, you can learn how sketching can be a powerful and effective way of communicating ideas. Through live demonstration and feedback from an experienced animation professional, you will learn how simple line sketching can increase your creativity and unlock your full potential.
Effectively and confidently communicate ideas using pencil and paper.
Demonstrate proficiency using line to create a sense of form and dimension.
Identify the principles of line drawing.
Gain experience and be able to apply creative and constructive feedback to your work.
Computer, microphone, and camera (optional)
Stable Internet connection
Paper and drawing tool (i.e. pencil or digital drawing tablet)
An intermediate knowledge of animation and/or digital & visual effects
This workshop does not require prior Python or coding experience. Basic computer navigation skills are required.
September 27 to October 18, 2022 – **Sorry, the registration is now closed.**
Don't miss out when the next workshop becomes available. Save your spot by joining the wait list today!
Colin Giles
Head of Animation & Visual Effects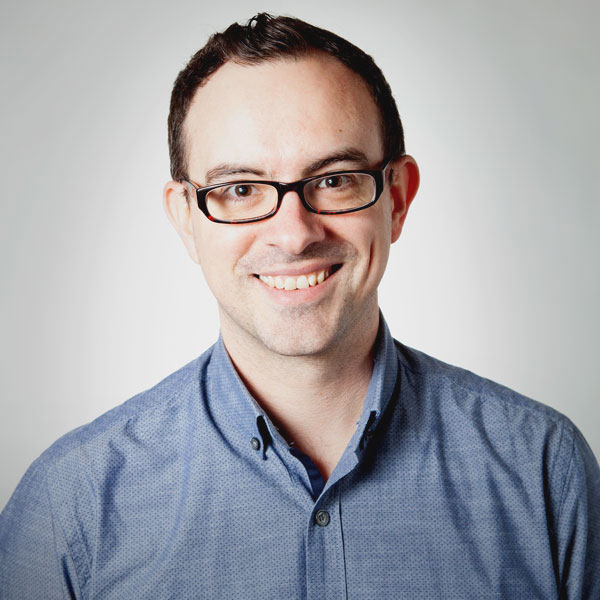 Colin has over 17 years' experience as a Character Animator, Animation Director, and Designer, with credits in traditional and computer animation. His credits include work for Cartoon Network, Disney Interactive, and HBO.