Digital Design
Accelerated Online Workshops

Evolve your skills.
The Digital Design Essentials online series has been developed for professionals seeking to upgrade their skills and introduce key concepts of design to their workflow. From design thinking strategies to information architecture and Adobe Creative Suite basics, this short series will give you insight into the world of design and technology and teach you core concepts you can apply to your work.
Regular rate:
$100 $60
Workshop Duration:
2 hours, 5 p.m. – 7 p.m. PST
**Students must confirm they are at least 16 years old at the beginning of the workshop in order to register.
**Please note that courses may be cancelled at any time due to low enrolment. Upon cancellation, registrants will receive a full refund.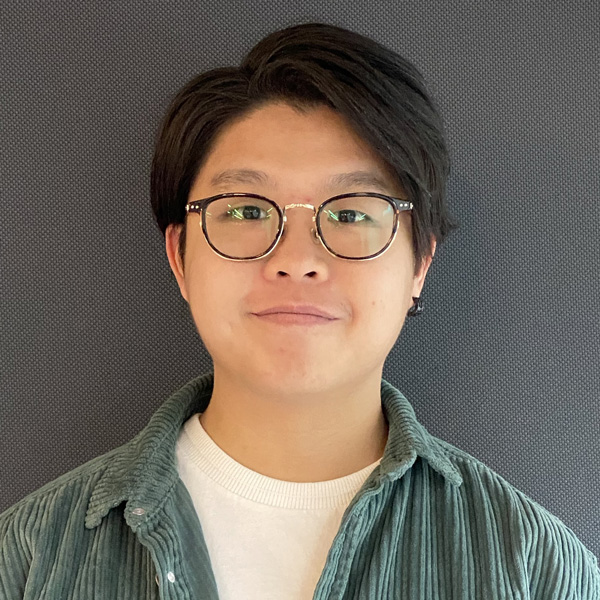 Henry Chu
Product Designer | Digital Design Mentor & Instructor
Henry Chu is a Product Designer at Microsoft Vancouver's Bigpark Studio. From Office 365 to 3D Viewer, HoloLens, and Xbox One, Henry believes design shapes our future. The changing nature of human behaviour and technology has driven him to create innovative, useful, and memorable experiences for consumers and enterprise customers.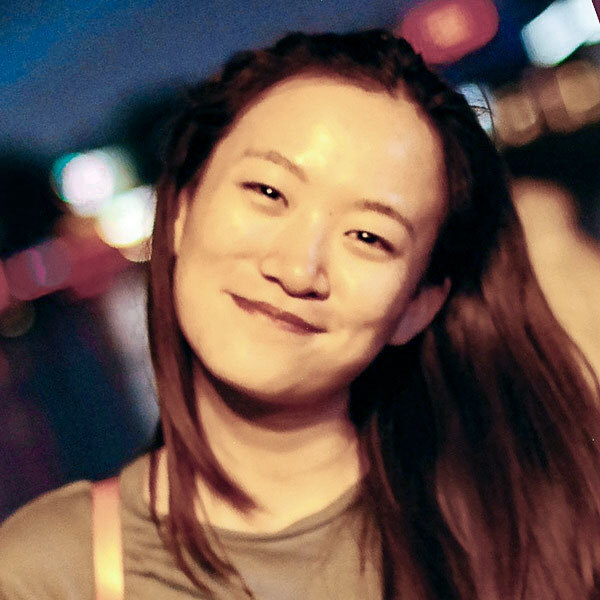 Ivy Sang
UX Research Manager
Ivy is currently working as a UXR Manager at Electronic Arts, one of the largest gaming companies in the world, where she is advocating user-centered process. She enjoys sharing her knowledge on how to communicate through visual language in digital media. She understands thoroughly the differences between UX and UI in both the tech and gaming industries. She enjoys creating student-centered teaching and learning experiences at VFS.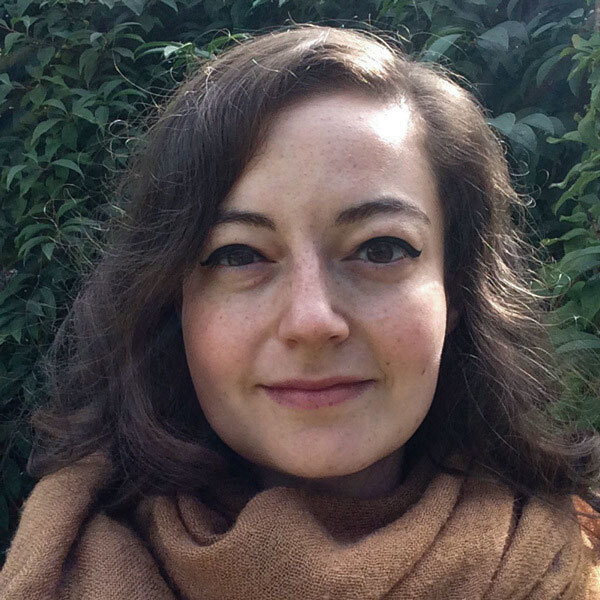 Leanne Roed
Game Designer | UX/UI Designer
Leanne Roed is a game and UI/UX designer who has been working in the game industry for close to 10 years. She has worked for several local game studios on multiple projects, from large teams with high-profile intellectual properties to small teams bringing unique projects to life. Her company Less Than Three Interactive released its first game, Cribbage With Grandpas, in 2016. It has been featured multiple times on the Apple App Store and was nominated for IndieCade 2017.