ALL ACCESS PASS
AN EXCLUSIVE IN-STUDIO EXPERIENCE
WRITING FOR FILM, TELEVISION & GAMES
Step Inside VFS's Writing Program and Experience Your Future as a Writer.
VFS All Access Pass | Writing for Film, Television & Games is your exclusive backstage access to VFS's industry-leading program and a chance to experience what your career will look like writing for the entertainment and video game industries!
You'll dive into the three streams of the Writing program, take part in an Industry Talk & portfolio review, and more. At the end, there will be time dedicated to your personal portfolio review with a VFS faculty member, so be sure to bring your work (digital, physical, or otherwise).
JUST ANNOUNCED: Attendees will get the opportunity to experience Beyond Capture and see what it means to have your game script come to life and performed by actors - in the volume AND in the game environment at the same time!
Event Details:
Date: Thursday, November 16, 2023
Time: 4:15 – 6:15 p.m. PDT
Location: 198 W. Hastings Street (4th Floor), Vancouver, BC V6B 1H2
*Light food & drink will be provided.


Your Future as a Writer
​VFS's Writing for Film, Television, & Games program has created artists that in 2023 alone have worked on Ant-Man and the Wasp: Quantumania, Teenage Mutant Ninja Turtles: Mutant Mayhem, and more. Find out how our students develop their skillsets and networks to land these high-profile industry gigs!
Meet Kat Montagu, Head of the program and Senior Story Editor for Crazy8s, as she explains how VFS's Writing program trains artists to create new worlds for film, television, and games. This is a first-hand explanation of where the industry started, where it is now, and how students today are evolving this craft.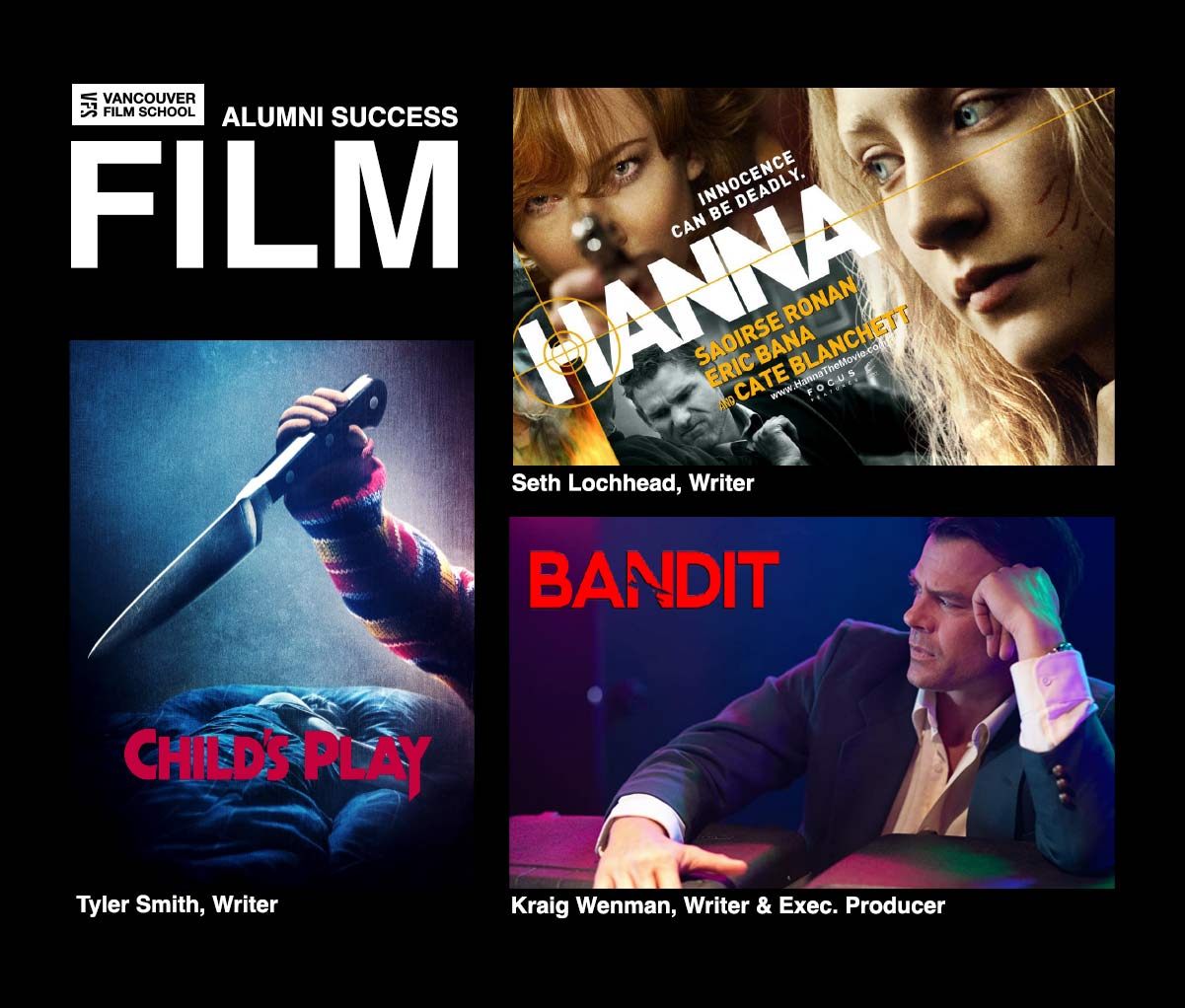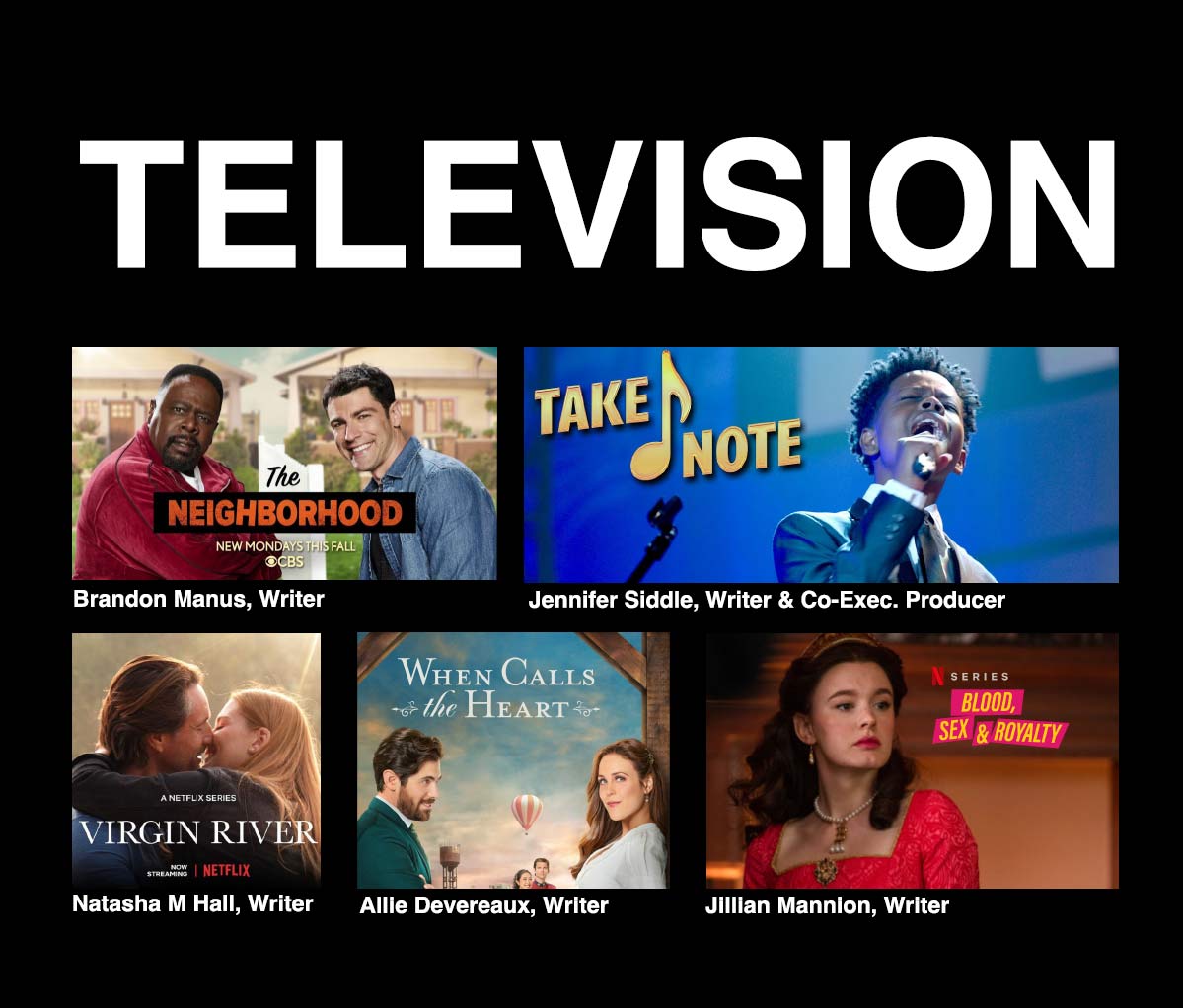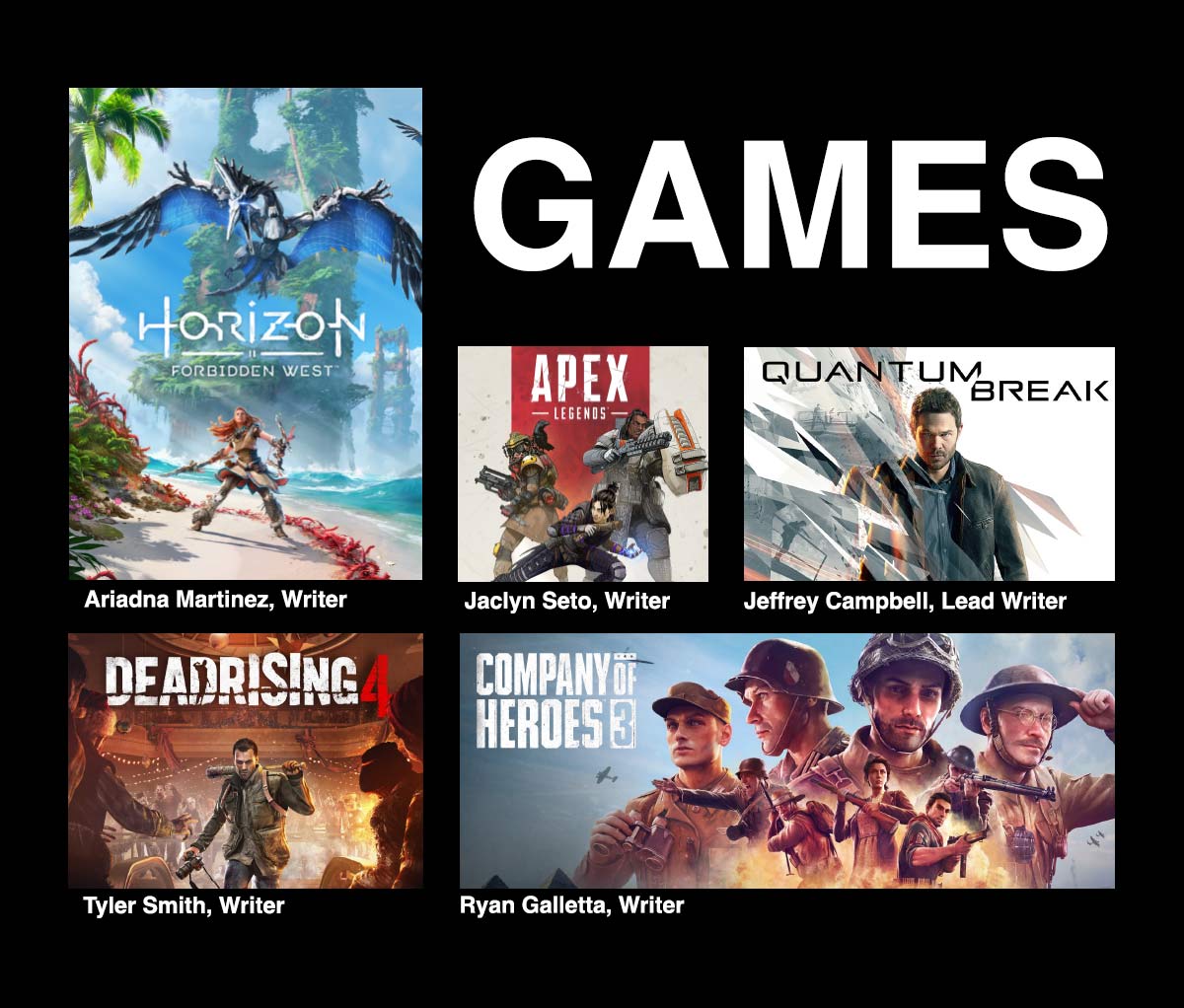 Step Behind the Curtain of the Program
VFS Writing students choose their specialization – Film, Television, or Games – so that they graduate with a refined skillset that will make them in demand by the industry. Each specialization will have its own dedicated room, where you'll get to speak directly with faculty to learn more about the stream(s) you're most interested in and the portfolio of long-form scripts you'll create.
Finally, you'll also hear from Instructor Ken Kabatoff on 'Producing for Writers' and view a sizzle reel on the success of our recent alumni.
Industry Talk (In-Person)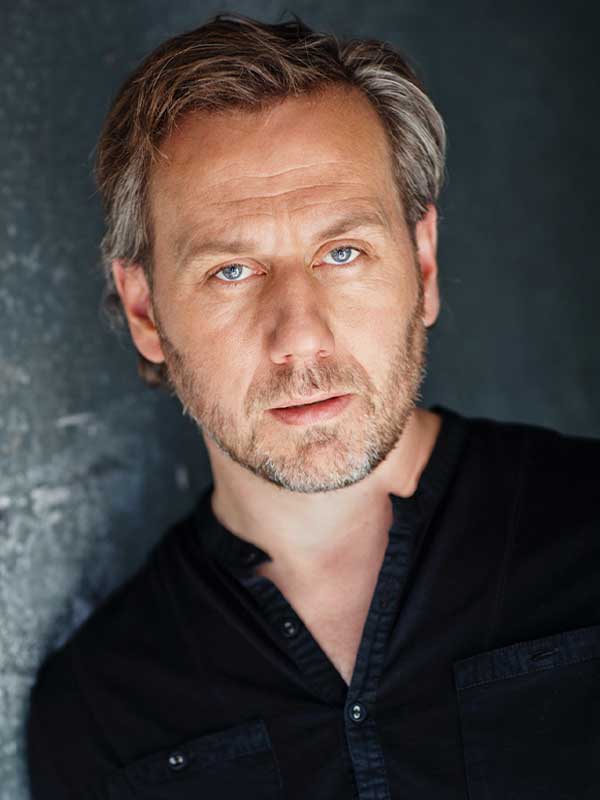 Jonathan Walker
Writer/Showrunner and VFS Writing Instructor Jonathan Lloyd Walker will lead an intimate fireside chat on how he launched his career in the entertainment industry, his experience working in writing rooms for 25+ years, and writing for series like Van Helsing, Continuum and The Outer Limits. Come ready with all your burning questions as the talk will conclude with a Q&A.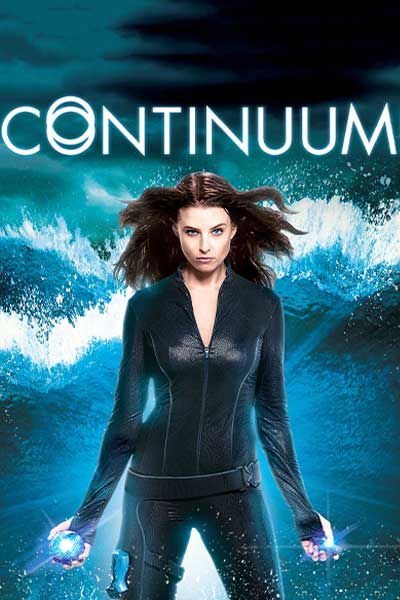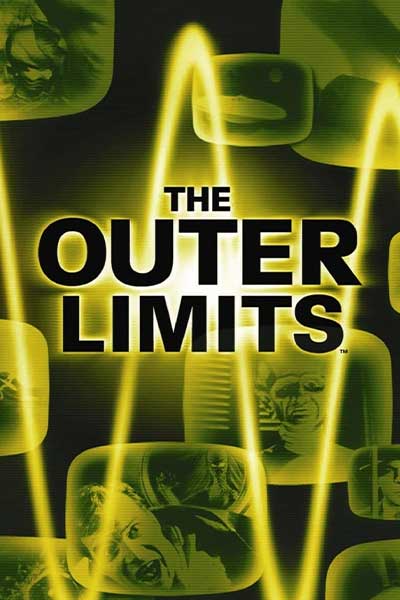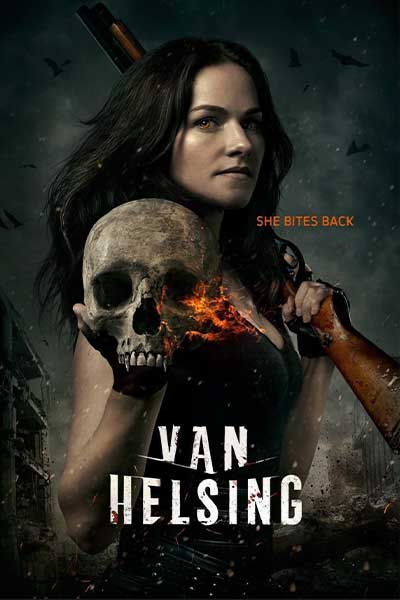 See How Performance Capture Brings Game Narrative to Life
Your writing will be brought to life through multiple collaborations with our Film and Acting programs. VFS houses Beyond Capture – a 32,000 cubic foot performance capture stage where game scripts are brought to life by motion capture actors. See this in action through a 'writing to acting' live demo.
Watch how motion capture brings a story to life in this behind-the-scenes shoot at Beyond Capture.
Your Personal Portfolio Review
You'll have the opportunity to review your writing portfolio with Kat and our Admissions team. Don't be shy! The VFS Writing department is looking forward to reviewing your work – anything that illustrates your passion for the craft of writing.
Register now for VFS All Access Pass | Writing for Film, Television & Games.