If you've heard the comforting patter of rain while playing your favourite RPG or wondered why the soundtrack overpowers the dialogue in Euphoria (am I right!?), you've entered the world of sound design. Sound Designers create and control every aspect of sound heard in creative media, from soundtracks to background noise and everything in between. These sounds enrich scenes and create an atmosphere that pulls the audience into the production.
Shane Rees is the Head of Vancouver Film School's Sound Design for Visual Media program and has been interested in sound design since he was a child mimicking light saber sounds in Star Wars. As he got older, he said his love of music and sound lead him to join a punk band, stating, "I'm not really a musician, that's why I was in a punk band." Shane ultimately became a Sound Designer because it was the perfect marriage of both his interests: sound and technical design.
Alongside being the Head of the Sound Design program and an instructor at Vancouver Film School, Shane runs a sound design company called Big Foot Studios. His team is comprised of 4 full-time VFS alumni, along with 4-8 contractors; together, they create sound for video games, television, and film. The company also recently became an industry partner with VFS (huzzah!).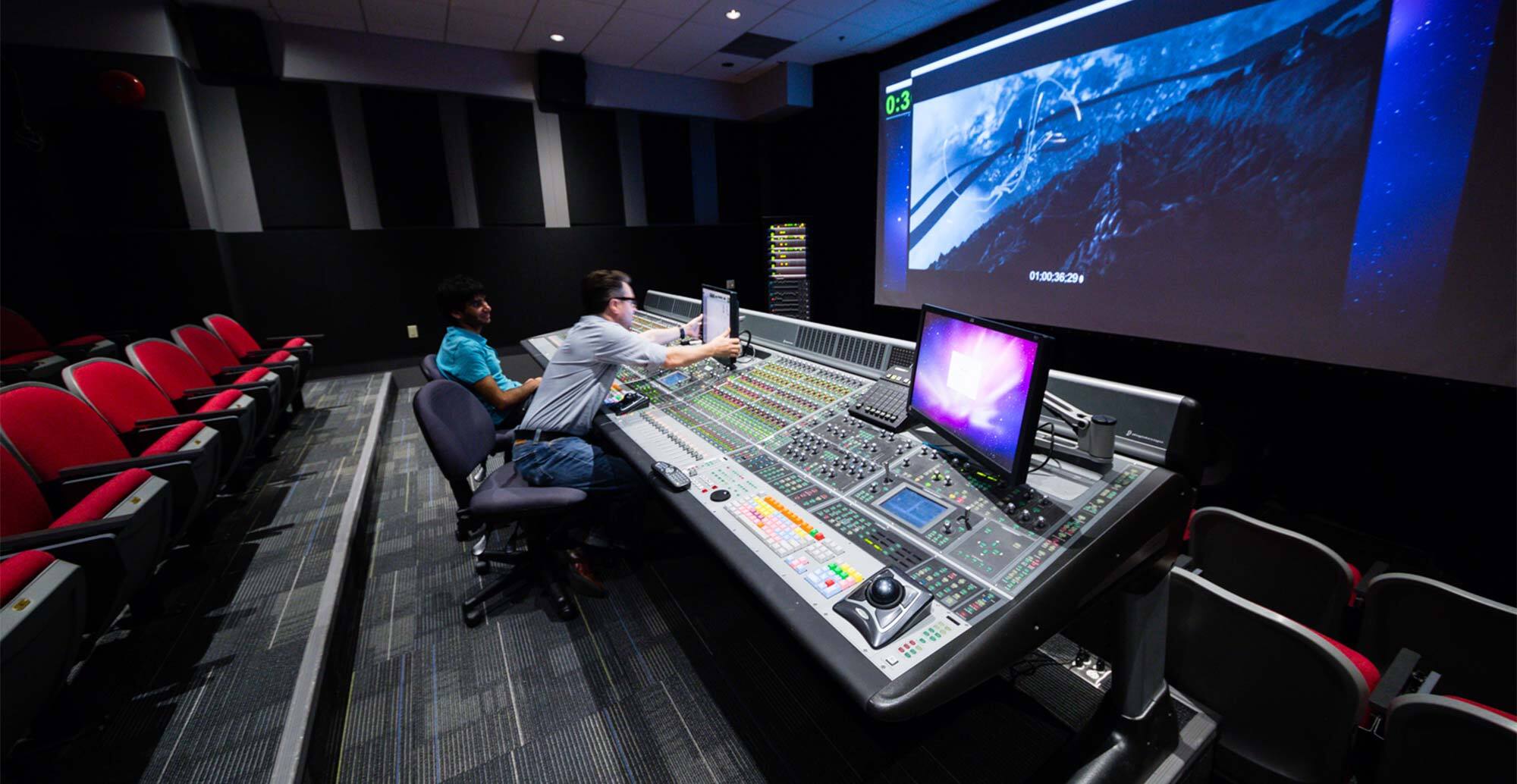 Shane Rees, Head of Department for VFS's Sound Design program, created a sound mixing studio on VFS campus.
Shane changed an area on VFS's campus into a professional sound mixing room that is currently available for use by VFS Sound Design graduates to work on school or personal projects. He runs Atmos training workshops, so any Sound Design alumni who want to learn Atmos can use the room for training purposes. Additionally, if a Sound Design graduate wants to use the room for private or commercial use, they will receive a student discount for the room rental. This is a great initiative that allows our alumni and faculty to continue creating high-quality work!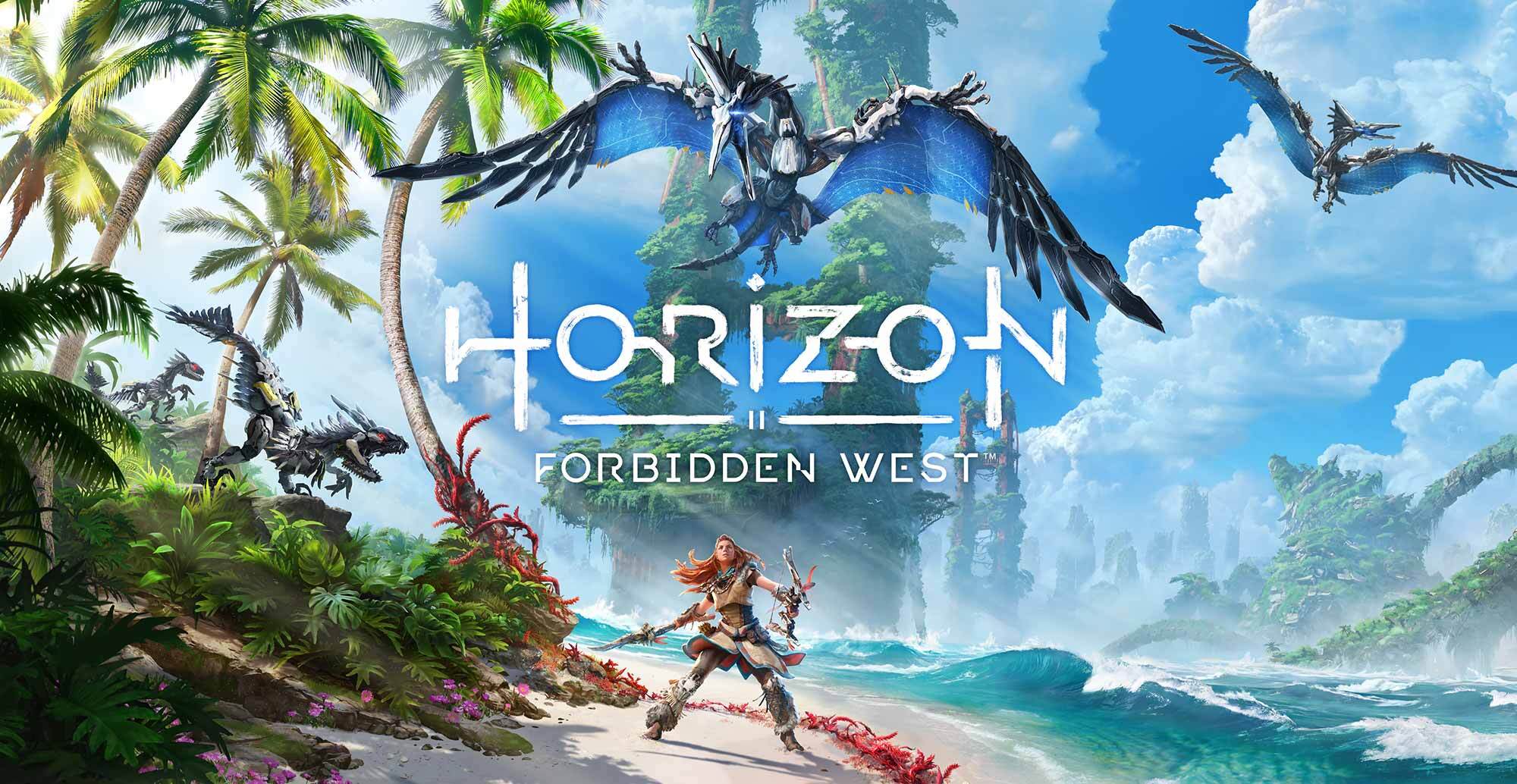 Big Foot Studios worked on
Horizon Forbidden West
, a MASA winner for "Best Sound Design in Gaming."
Most recently, Big Foot Studios contributed Foley work for the videogame Horizon Forbidden West, which won a Music+Sound Award (MASA) for "Best Sound Design in Gaming" and was nominated for "Best Audio Design" at The Game Awards. For those unfamiliar with the term, "foley" is common, everyday sound effects added to media to enhance the audio quality and create a sense of realism. Shane mentioned HFW was a great learning experience for the team as this was their first AAA game and as opposed to traditional foley on film where the sound needs to be accurate to the images on screen, the team was able to create sounds for the game and dig deeper into the designing aspect. Aside from Big Foot Studios, there are also many VFS alumni working for Sony Interactive Entertainment, the MASA entrant company for the game. Cue the sound of applause! 
When asked about any favourite projects he's worked on besides Horizon Forbidden West, he mentioned the amount of fun he had working for Nickelodeon's The Barbarian and the Troll, a puppet comedy series aimed at children with a healthy dose of adult humour. Shane said the most enjoyable projects are ones where you are able to play around and have fun, making them worth the stress! 
Vancouver Film School has many Sound Design alumni who are successfully working in and improving the sound industry. With graduates working for companies like Sony, Microsoft, Bioware, and even creating their own game-changing sound studios (we love a pun), listen closely the next time you watch a movie or play a video game, and you can almost hear our alumni sheath their light sabers. 
Back to THE BLOG homepage