At Vancouver Film School, we're thrilled that international students account for 45% of our program intake every year. One of these students is Seoul-born Hyomin Bong, graduating from VFS's Film Production program in 2018. In 2019, he directed and co-wrote the VFS short film Aperture, which went on to win multiple awards, including Best Student Film and Best Drama, at the Oniros Film Awards.
It should come as no surprise that Hyomin has an affinity for film, as his father is Bong Joon-Ho – director of the 2019 film Parasite, among other accolades. If you missed watching this Best Picture Oscar-winner, the film follows an impoverished family who fake their way into employment with a wealthy family, causing their lives to spiral. There's even been talk of an HBO Parasite series, involving Adam McKay.
Since childhood, Hyomin had a passion for film and storytelling. He found it difficult to concentrate on regular school subjects (who needs calculus?) and immediately after graduation, began working as a crew member to gain experience on film sets such as Okja and everyone's favourite, Black Panther. He felt grateful to have a family who encouraged him and supported his creative career, as it's not uncommon for parents to hesitate when their children wish to enter the unstable world of entertainment. Working on these large-scale film productions inspired Hyomin to create films of his own, leading him to fly to Canada and enrol at VFS!
Hyomin attended campus tours for film schools in the United States and considered other prestigious film schools such as New York Film Academy and Korean Academy of Film Arts, before deciding on Vancouver Film School (lucky us!) One of the reasons Hyomin chose VFS over other schools, is the variety of different topics and practical experience VFS offers in a 12-month program. Even though he had prior on-set experience, VFS taught him in-depth knowledge of different production roles and gave him more hands-on experience. He loved the intensity of the program curriculums and the high standards VFS maintains to prepare students to work in the industry. As an international student, he also felt supported by his course instructors and the VFS admissions team.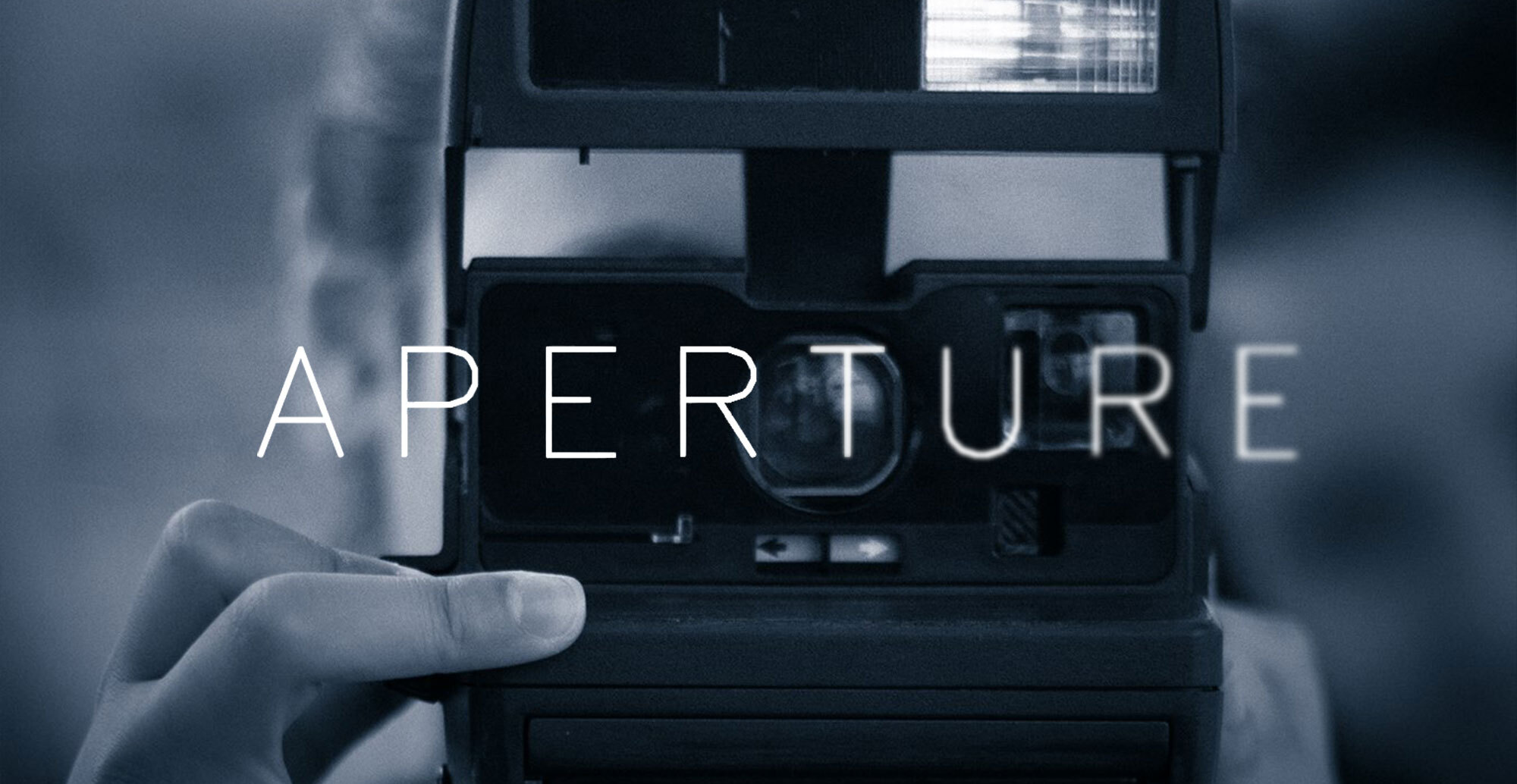 Hyomin Bong directed and co-wrote the VFS short film
Aperture
, which won Best Student Film and Best Drama at the Oniros Film Awards.
As the VFS curriculum is tailored to mimic working in the film industry, there can be challenges in the program, like in any real-life job. Hyomin specialized in Directing for his final film project and while being involved in a large part of the writing and filming process for Aperture, the final editing rights of the film went to the role of the Producer. Hyomin touched on his disappointment with this industry practice, but mentioned by imitating this practice, VFS is setting students' expectations for how the process works in reality (welcome to Hollywood!).
Despite Hyomin not having the final editing rights, Aperture was a success. An "aperture" in photography, is an opening through which light travels. This is adjustable on a camera using a range of numbers – the larger the number, the narrower the aperture and vice-versa. Hyomin chose this title because the production team "wants to use Aperture as a metaphor for how we view the world." The goal of this film was to offer different perspectives of viewing a situation and encourage people to reflect how their own emotions and priorities impact how they view the world.
The message of viewing life through a different lens is an important one, and one of the reasons VFS welcomes people from all around the world to apply for our programs. Having students from a diverse range of backgrounds produces art with unique perspectives and stories.
We know Hyomin has a busy future ahead and we look forward to seeing more of his stories on screen – and hopefully a father-son duo!
Back to THE BLOG homepage