In honour of International Women's Day, VFS is excited to announce some updates to the Women in Game Design Scholarship that will further the impact of this life-changing award!
While women make up half of all gamers, they comprise less than one quarter of game developers. Meanwhile, non-binary devs make up less than 2% of the industry. Studies have shown that player motivations and genre preferences can differ depending on gender, so this massive gender imbalance in game development means that many women and non-binary people find it difficult to find games that appeal to their interests.
To address this imbalance, Vancouver Film School teamed up with Blackbird Interactive, The Coalition, East Side Games, Relic Entertainment, A Thinking Ape, and Timbre Games to create a scholarship fund of over $150,000 exclusively for women and non-binary persons.
The Women in Game Design Scholarship creates opportunities including tuition scholarship to VFS's Game Design program ongoing mentorship, and six-month paid-internships.
Previously, this scholarship was applied for and awarded just once a year, but with varying start times. Moving forward, applications will be accepted on a rolling basis—meaning that you can apply for every Game Design program start date between May 2023 until January 2024 and still be eligible for these opportunities!
The first round of scholarships will be for students starting the Game Design program in May 2023. So which studios are first up? The Coalition and East Side Games will each take one student under their wing, who will receive scholarships towards their VFS tuition, mentorship, as well as a six-month paid-internship beginning once they've completed the 12-month Game Design program!
The Coalition, a Microsoft first-party studio, is behind the latest entries in the fan-favourite Gears of War series. Gears of War 4 and Gears 5 introduced Kait Diaz, who has received praise from critics for her nuanced character and dialogue.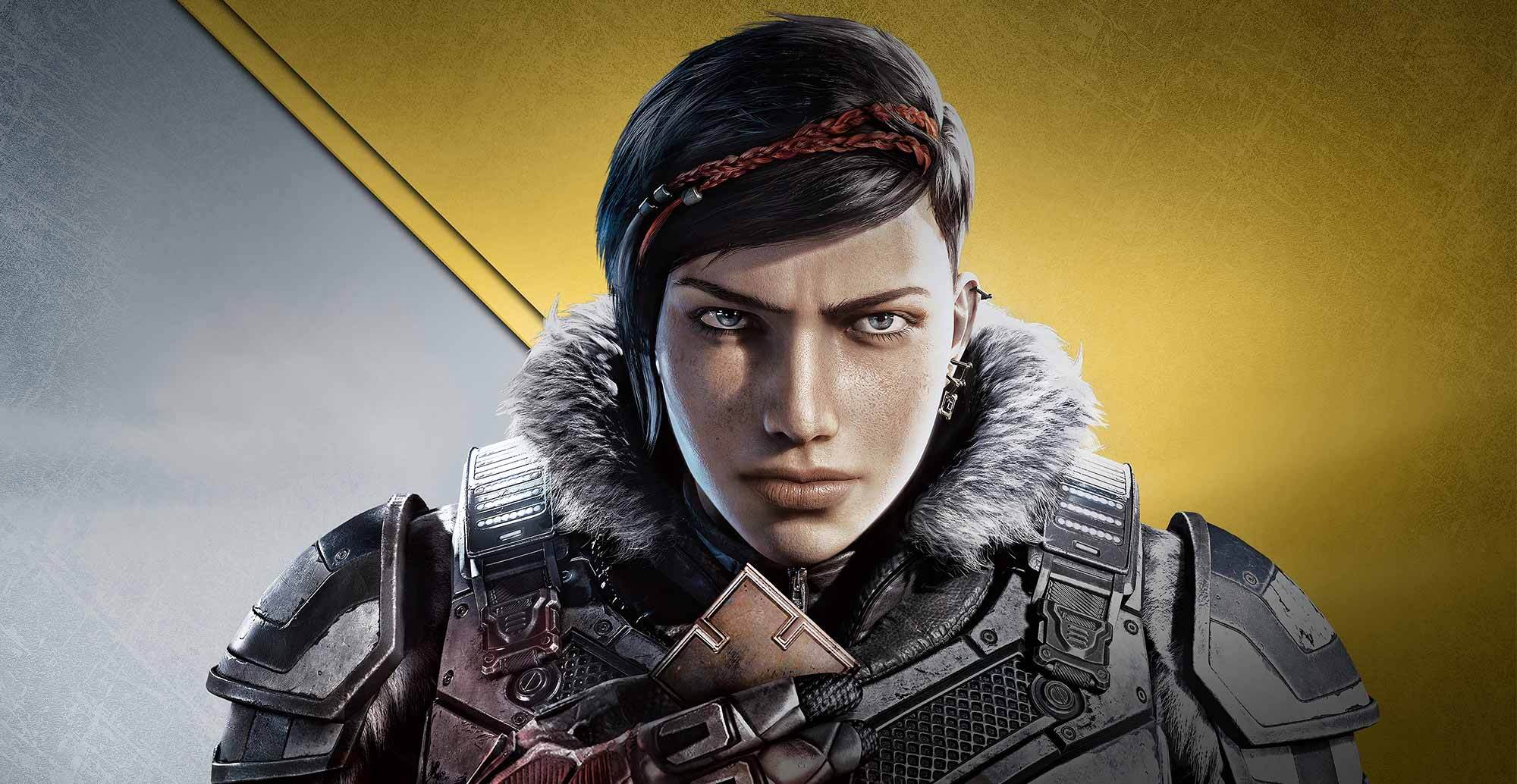 Kait Diaz became the first female lead of the franchise in
Gears 5
, and is regarded as one of the series most engaging characters.
Beginning as an indie game studio in 2011, East Side Games is a game developer, publisher, and technology provider. They've delivered many memorable mobile games like RuPaul's Drag Race Superstar, The Office: Somehow We Manage, and Archer: Danger Phone, and just announced Doctor Who: Lost in Time!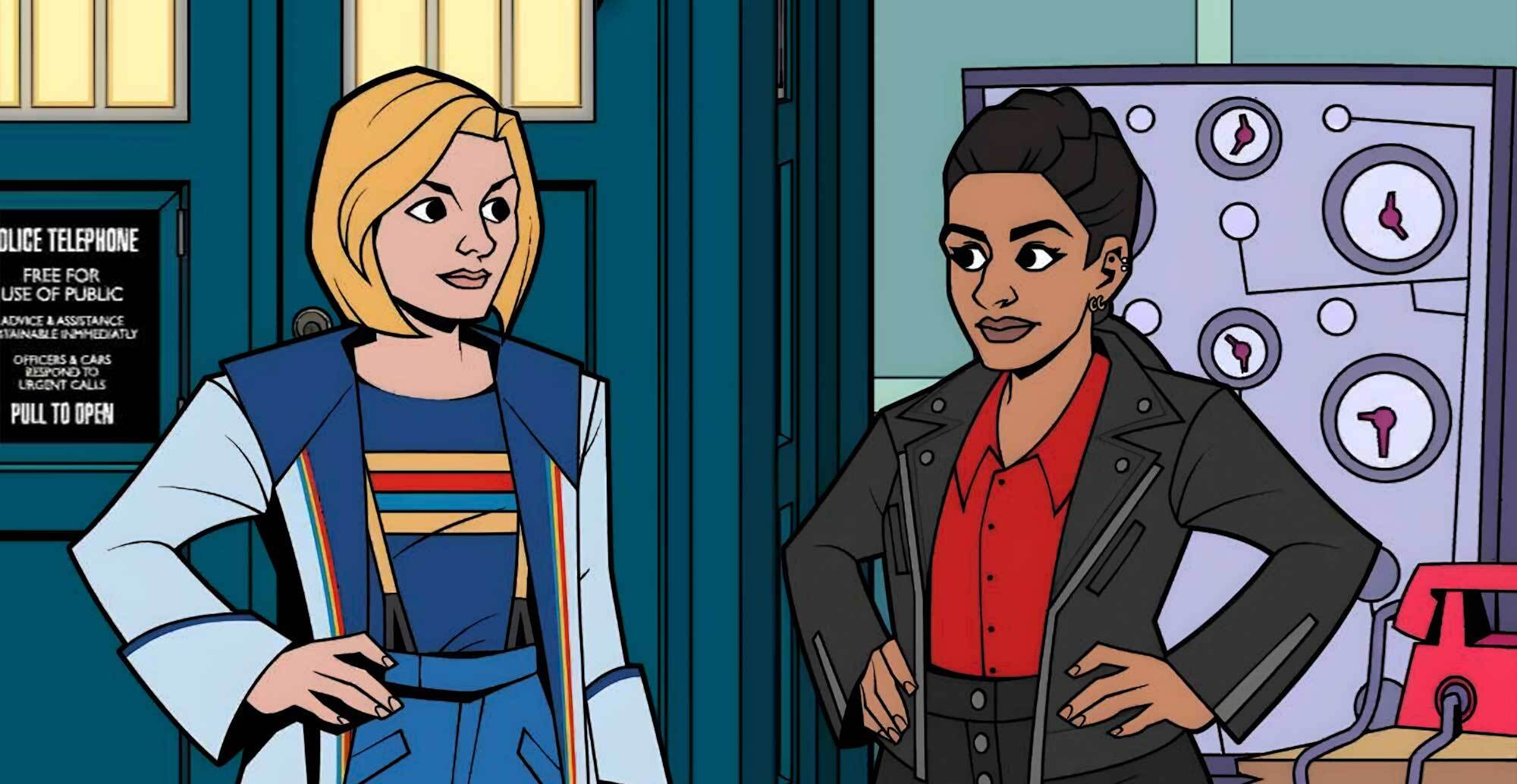 Doctor Who
: Lost in Time lets players use the many Doctors who have appeared throughout the legendary series.
Later in the year and into 2024, opportunities will be available with Timbre Games (August start date), Blackbird Interactive (October), Relic Entertainment and A Thinking Ape (January, 2024).
Applications open today, but the deadline for the first opportunities with the Coalition and East Side Games, April 5, is quickly approaching. If you're an aspiring game dev, or know someone looking to break into the industry, please check out the Women in Game Design Scholarship page for more details about all six partner studios, what opportunities are being offered, and how to apply!
VFS will also be hosting a Game Design program preview Tuesday, March 14, which is a great opportunity to learn more about Canada's #1 ranked Game Design program!
Back to THE BLOG homepage