There are just two weeks left to apply for the next Women In Game Design opportunity with Timbre Games. To learn a little bit more about the studio, we spoke to VFS Game Design graduate Nadia Lohan, who is now a producer at Timbre!
Since graduating from VFS, Nadia has produced for both the VFX and game industries, working on projects like Guardians of the Galaxy, Spider-Man: Into the Spider-verse, and Minecraft Legends, before joining Timbre Games in July 2022.
Timbre Games is a new studio on the block, entering the scene in 2021. Timbre was founded with the goal of shaking up the game industry by fostering diversity and inclusion within their company, and creating a new development culture. They are presently working on an unannounced AAA title.
Timbre is one of the studios partnered with VFS to help address the gender imbalance in the games industry through the Women in Game Design Scholarship. They're offering one promising female or non-binary Game Design applicant mentorship throughout their studies and a six month paid internship post-graduation.
Read on below to learn about Nadia's inspirations, what it's like working for Timbre, advice for aspiring game devs, and so much more!
What inspired you to get into game development, and what about it excites you now?
I had always been interested in games for as long as I can remember. A core memory of mine from the beginning of my consciousness involves playing Circus Charlie with my brother. From there I grew up always playing games, but nothing prepared me for what was going to be the impetus to a major life decision. 
In 1998, a few days before my 11th birthday, Nintendo released The Legend of Zelda: Ocarina of Time. I remember sitting in the living room with my siblings seeing the commercials for it, talking about how cool it looked.
Eventually I got my hands on it. This game forged new neural pathways in my head and solidified my direction in life before I even realized it. I was sending letters to Nintendo all the time to find out how to become a Game Designer. Even my elective choices in high school were influenced by their responses.
What continues to excite me about game dev is the chance to be part of a team that can affect someone's life so positively and profoundly, much like the team on Zelda: OoT did for mine.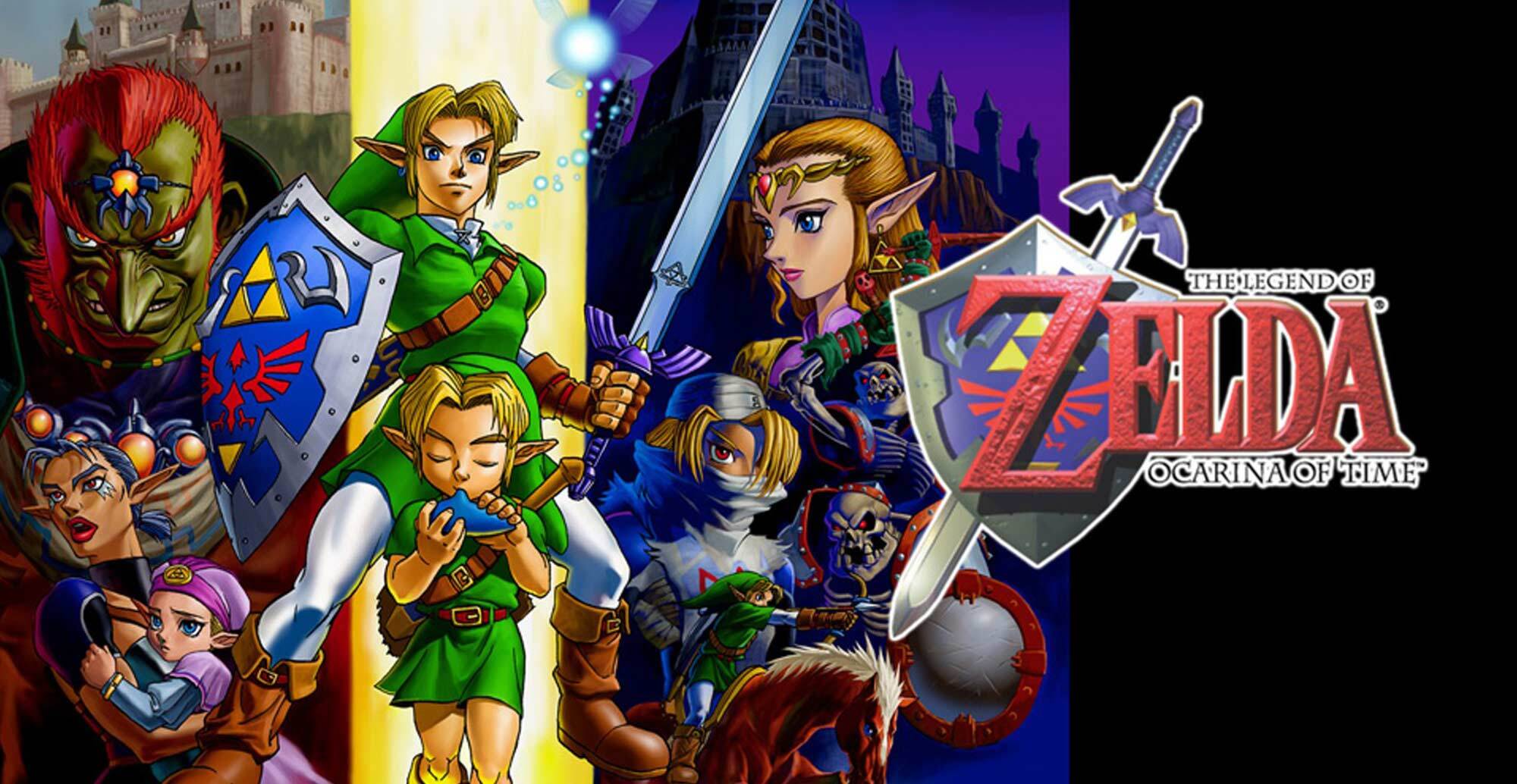 Nadia's goal as a game developer is to create games that resonate with audiences just as
The Legend of Zelda: Ocarina of Time
inspired her.
You spent the first part of your career not in game design, but in VFX production with MPC and Sony Pictures Imageworks. How did VFS prepare you for multi-disciplinary career?
VFS was instrumental in connecting me to a vast network of people that I was able to learn and draw from. Having instructors that currently work in the industry with a lot of experience in their fields was key as it helped provide context for real world situations at work.
While I did work in VFX for a majority of my career thus far, Game Design contributed to that in terms of helping me understand basic 3D pipelines. I can't emphasize enough how useful that was when I first started at MPC as a Production Assistant. It made things a lot easier for me to understand the notes I was taking, and the work I was tracking for my artists which in turn made me faster at grasping more critical issues that needed solving.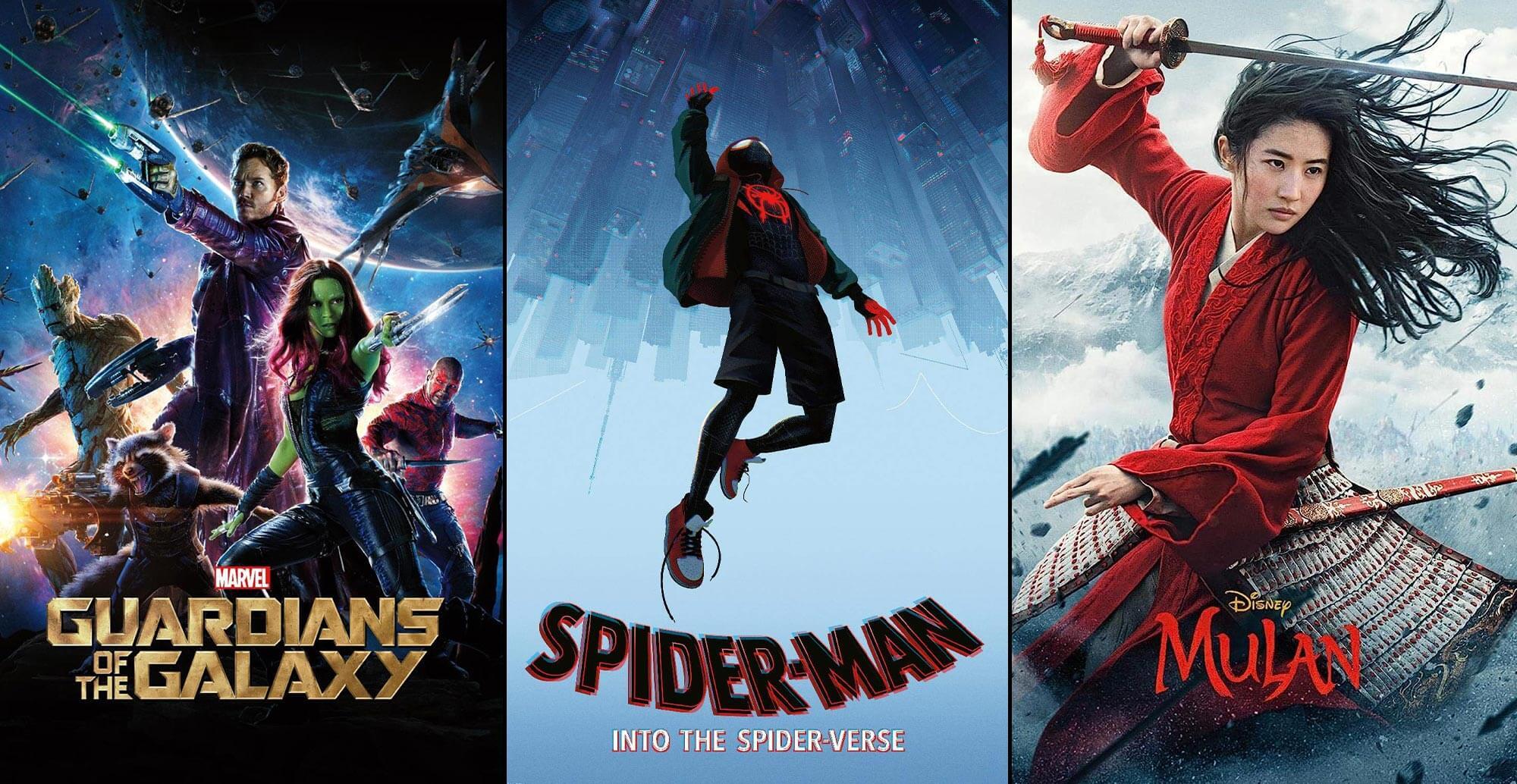 As a VFX producer, Nadia worked on films such as
Guardians of the Galaxy
,
Spider-Man: Into the Spider-Verse
, and
Mulan
.
You moved back into games in 2020 to join Blackbird Interactive, the makers of Minecraft Legends. Why did you decide to make the switch?
It really was a case of me sitting down with myself and remembering why I moved to Vancouver to attend VFS over a decade and a half ago in the first place. It was to make games. The eight years I spent in the VFX industry taught me so much about production: how to work within tight constraints and resources, how to support my team when the going gets rough, and how to plan ahead. Shifting industries was an easy, natural decision for me to make. I'm very thankful for my time in VFX, but also so very happy to be in games!
Last July you joined Timbre Games. What's been exciting to you about this (relatively) new studio?
Timbre Games has been such a huge pleasure to work for. It's no secret that the games industry, like many industries, has had its own issues: rampant overtime, non-inclusive practices, large disconnects between management and employees etc., to name a few.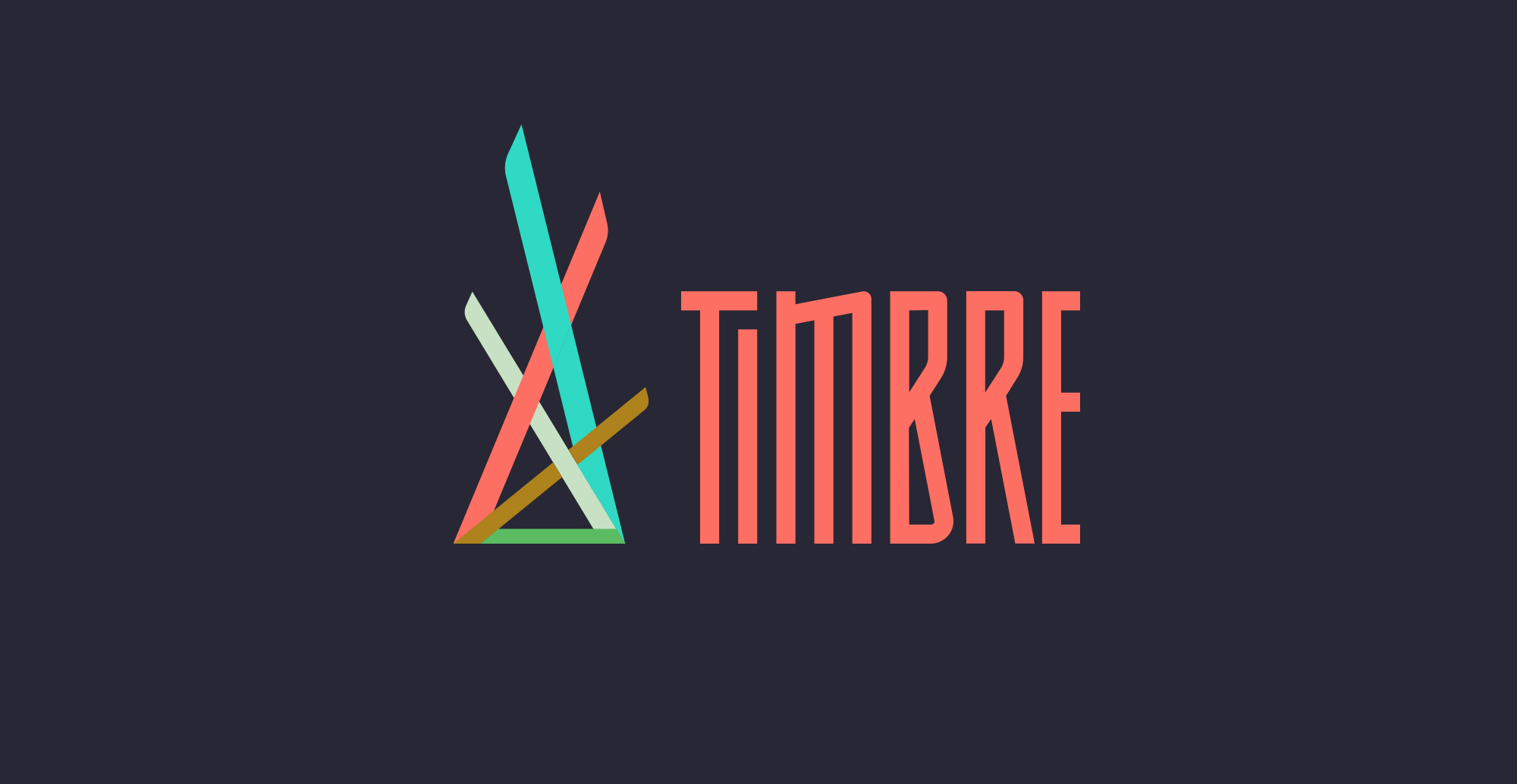 Timbre Games was founded in 2021 by veteran game developers Joe Nickolls, Zoë Curnoe, and Geoff Coates.
Timbre is challenging these notions and asking how we can change things for the better. Everything we do comes back to the idea of changing and improving – it resonates throughout the company into leadership, coworkers, processes, and our values. I'm genuinely excited to come into work everyday and I'm incredibly thankful for the opportunity to do so!
Why is it important to address the gender imbalance that exists in game development?
There are a lot of great answers to this question and not nearly enough time to go through them all. Gender imbalance – and diversity in general – is important to address because:
It creates better working conditions. Companies adapt, reform, and introduce policies that are more inclusive – equal pay and improved access to care are some examples. Studies show that when more employees feel equal to one another, overall employee well-being and culture improves as well.
It increases the variety and breadth of perspectives that are available to you and your teams. This can enhance things like accessibility, sensitivity, and increasing representation.
And to the point above, it just makes better business sense! Addressing these issues allows us to reach a wider range of audiences. And selfishly, if I want someone to have a life-changing experience like Ocarina of Time created for me, then I want to have the highest chance possible to do so.
Any encouragement/advice for women and non-binary folks looking to enter the industry?
Be your true authentic self. Your career, network, portfolio and everything else of course are important, but not if they come at the cost of being who you are. Take up space. Don't apologize for things that are out of your control. Apply for that job. Help cultivate that same resilience in others.
Find something you like doing, and do it well. There's a lot to learn and always a need for a vast array of skill sets. Don't be afraid to experiment too – for example, I originally began my schooling at VFS with the intention of becoming a concept artist, and quickly realized it wasn't the career path for me. It took me a few years to figure it out, but I found I was better suited for Production. I like visualizing information in illuminating ways, helping people solve problems, and empowering them to get where they want to go.
You won't have all the answers – and that's okay. You won't fit a job description perfectly, and that's also okay. We place a lot of pressure on ourselves to be twice as good as our male counterparts just to be seen as equal, and I believe this has adverse effects on our well being. In an industry where change and feedback are rapid and common, being adaptable is so much more valuable!
Thank you so much to Nadia for taking some time out of her schedule to share her experience in the gaming industry and offer excellent advice to future game designers! If you're interested in working with the growing team of Timbre Games, or know someone who is, be sure to check out the Women In Game Design Scholarship Applications for this round close August 2!
Back to THE BLOG homepage