Makeup Design for Film & Television
Entry-Level Workshops
Evolve your skills. From portfolio to career development.
Whether you have prior training in a related field or no experience at all, our entry-level workshops have everything you need to take meaningful steps towards portfolio development for post-secondary study and your dream career. We welcome enthusiasts, high school students, mature students, and anyone looking to make a career change. Developed by VFS's team of industry professionals, these workshops will give you insight into what the Makeup Design for Film & Television program at VFS can help you achieve.
COVID-19 Advisory
While the Public Health Agency of Canada has assessed the risk associated with coronavirus as low thus far, we continue to monitor developments very closely. VFS is currently evaluating all event commitments for the sake of everyone involved.
The events listed below are subject to postponement, rescheduling, or cancellation.
Regular rate:
$200 (full day: demonstration & practical application)
$100 (morning: demonstration-only)
**VFS alumni, students, and staff are eligible for discounts.
Workshop Duration:
1-day course
9 a.m. to 4 p.m. with a 1-hour lunch break
Location:
VFS Campus
198 West Hastings St., Vancouver, BC
If you have any questions, please contact: industryworkshops@vfs.com
Makeup for Camera: Day to Night
Whether you're an actor self-taping for an audition or a corporate professional who needs to look good in the public eye, get the skills you need to do your own makeup for camera. You will leave the workshop having completed at least one of three makeup looks on yourself or a model, with knowledge on product and application technique for camera, and a digital photo of the final look you created.
**You must be at least 19 years old to participate in this workshop.
Learning Outcomes:
Identify and analyze areas of correction required on a face.
Gain enough product knowledge to source effective makeup items.
Identify and apply best practices of application techniques for foundation.
Apply colour correction techniques and balance facial features.
Apply a "day makeup" routine.
Build on the "day makeup" and convert it to an "evening makeup look."
Fully understand what is in your makeup bag and product applications.
**POSTPONED**
What is provided?
Products for use in class (a brush kit and products) should you not be able to bring your own makeup.
What should I bring?
Your own makeup bag and brushes so our instructors can give you product feedback and teach you how to create your look using products you already own.
You can create the look on yourself or, if you prefer to create the look on a model, bring your own model for the afternoon session.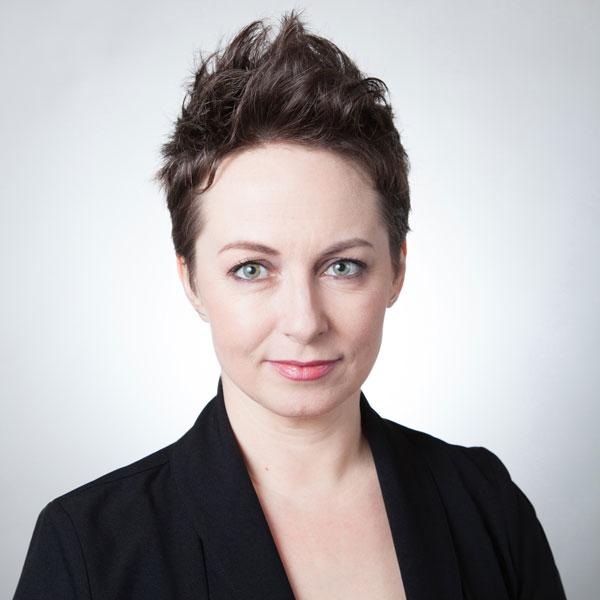 Elissa Frittaion
Senior Instructor
Elissa Frittaion has been a professional makeup artist for over 25 years. She began her career in the early 1990s, working on both indie and union sets until joining VFS full-time in 2001. She has served as the Senior Instructor with the Makeup Design department for more than a decade and has coached hundreds of students through the program to graduation and beyond.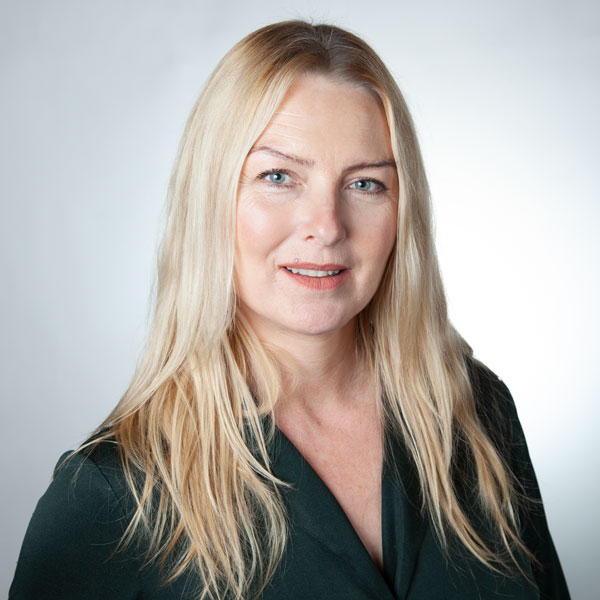 Anya Ursula Ellis
Instructor
Anya has enjoyed a freelance career as a makeup artist and hairstylist for more than 25 years in Canada, the US, and Europe. She's worked in fashion, film, television, and commercials, with artists from Isabella Rossellini to Aerosmith.