After 146 days of striking, negotiators representing the Writer's Guild of America (WGA) and the Alliance of Motion Picture and Television Producers (AMPTP) have struck a deal to put an end to the nearly five-month-long labour dispute.
Writers from WGA West and WGA East have been on strike since May 2 over concerns about residuals from streamed media, the use of AI to generate scripts, and establishing minimum numbers of writers on productions. The labour action brought countless productions to a halt, such as Cobra Kai, Spider-Man: Beyond the Spider-Verse and Severance. Between the WGA and ongoing SAG-AFTRA strikes affecting premieres and promotion of films, as well as industries that support the film industry, it's estimated that the total economic impact of the job actions is over $5 billion dollars, according to CNN.
Negotiations had particularly soured after an anonymous studio executive told Deadline that their "endgame is to allow things to drag on until union members start losing their apartments and losing their houses."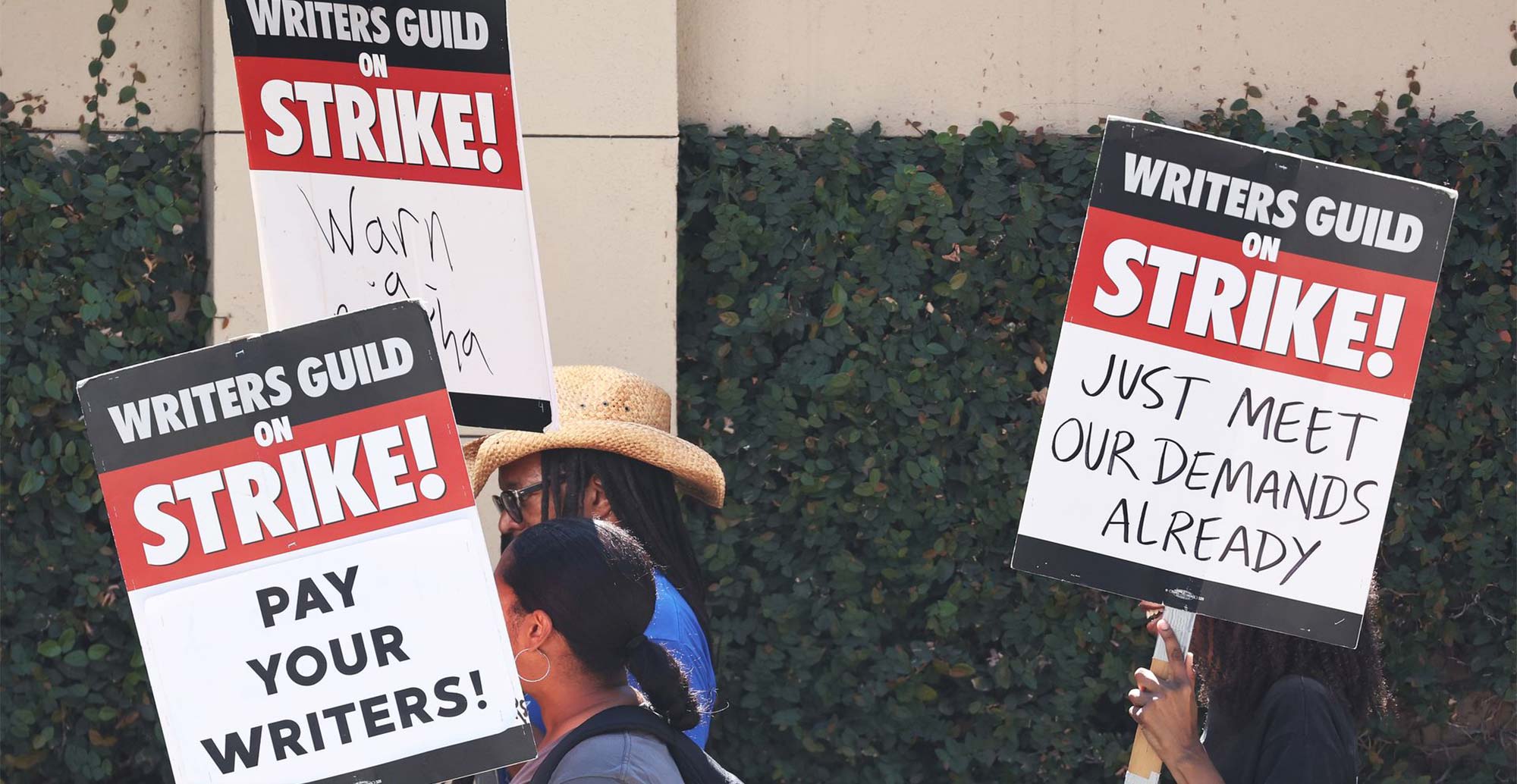 WGA members on the picket line outside of Warner Bros. Studio. Photo by Mario Tama.
But after a tense marathon of negiotations starting last week that went into the weekend, the two sides reached a deal on September 27.
"We can say, with great pride, that this deal is exceptional – with meaningful gains and protections for writers in every sector of the membership," the WGA negotiating committee said in a statement to members.
While details remain scarce so far, it's believed that writers won a new formula for calculating residuals that pay writers for their work based on how many times a show or film is streamed, as well as establishing a minimum number of writers for TV shows based on the number of episodes produced per season.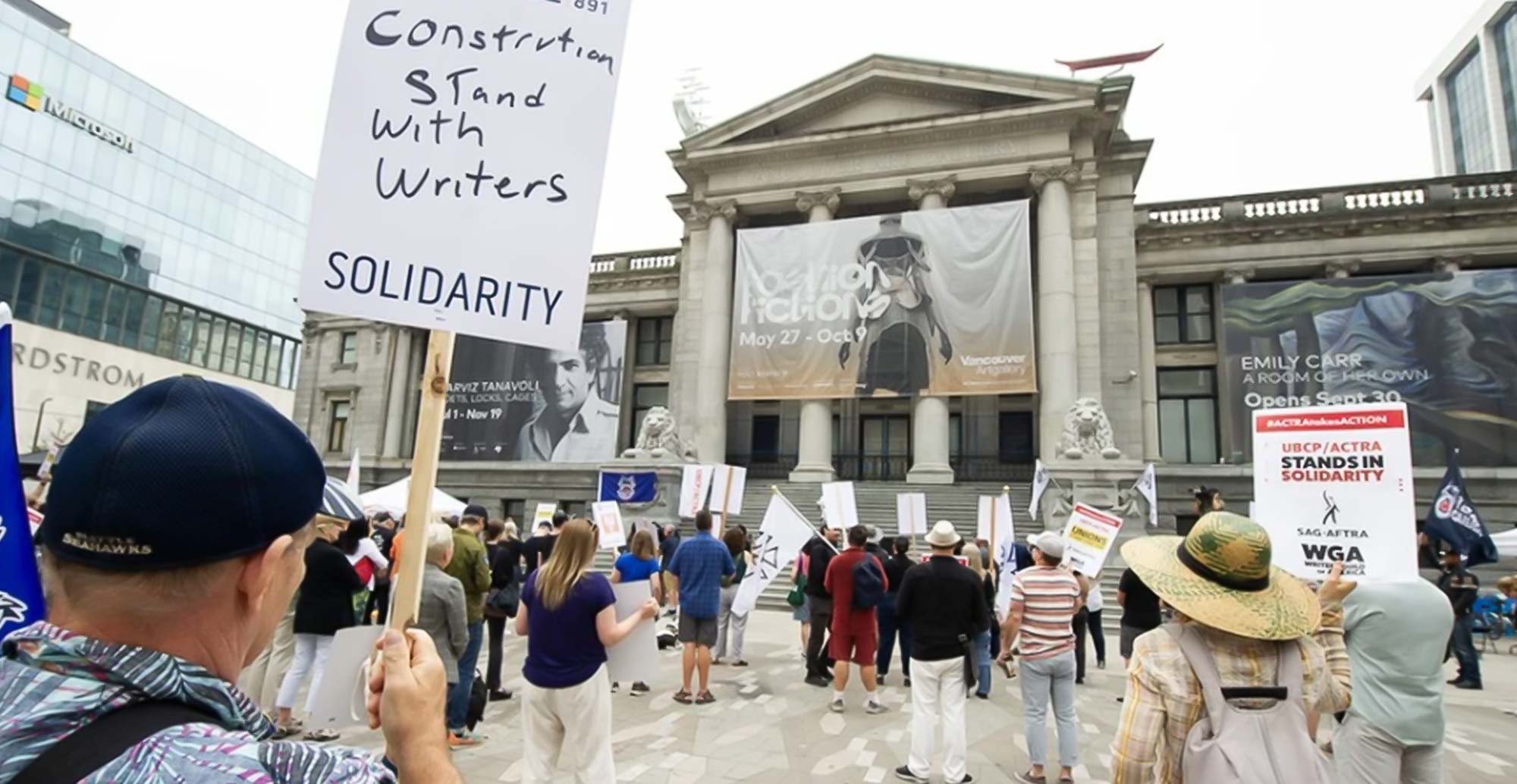 Vancouver unions participated in a solidarity rally in support of the WGA and SAG-AFTRA strikes outside of the Vancouver Art Gallery, August 25, 2023. Photo by Arlen Redekop.
The impact of the strikes haven't been limited to the US, however. Vancouver is nicknamed "Hollywood North" for the amount of productions filmed here, many of which are created with WGA and SAG-AFTRA talent. Stalled productions have led to job insecurity for many.
One VFS alumnus who has been impacted is Kraig Wenman, who we featured on the blog earlier this year. He was included in a photography project by Rob Trendiak titled "ANACHRON," profiling those in the Vancouver film industry who have found themselves suddenly without work.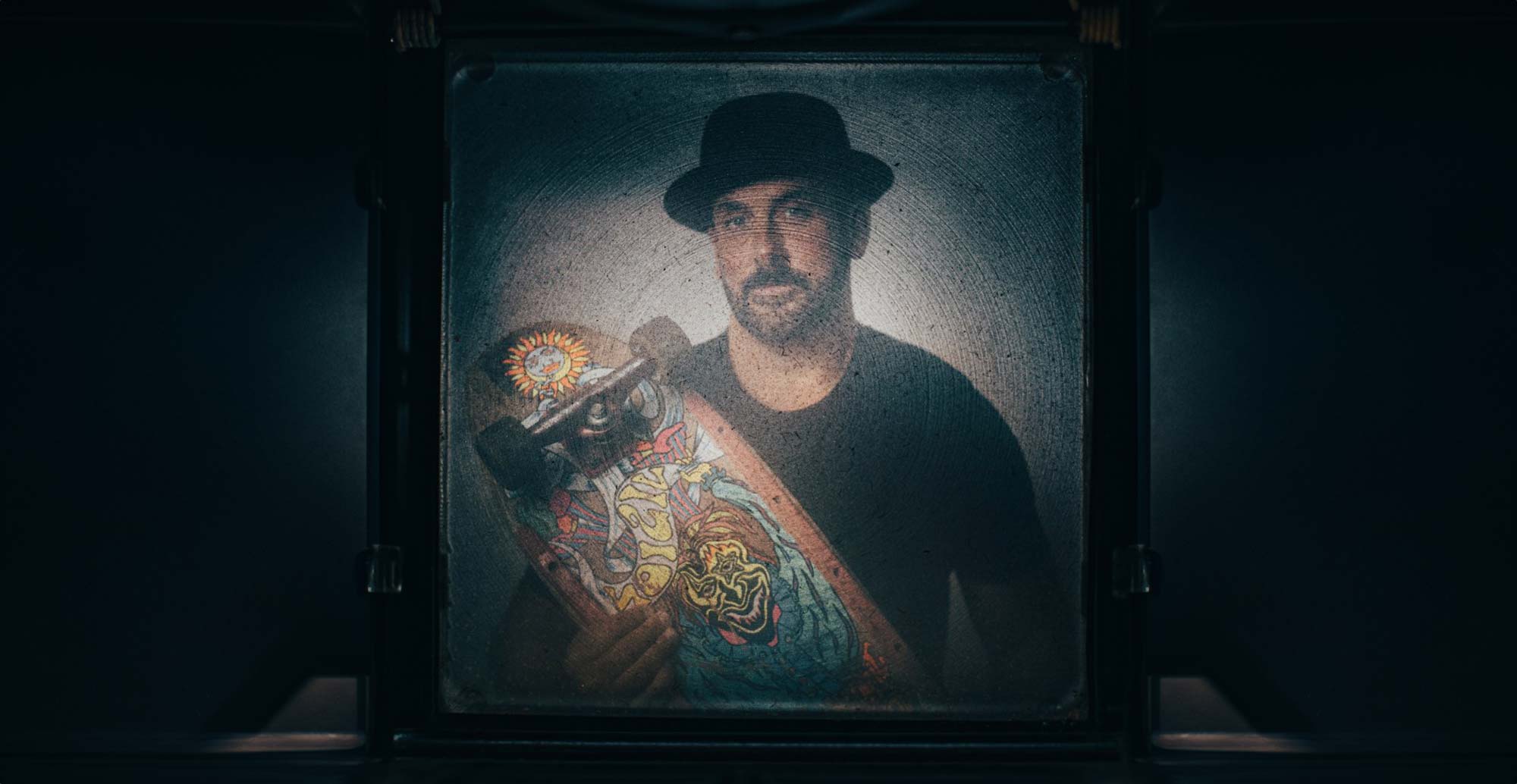 Kraig Wenman, as part of Rob Trendiak's project "ANACHRON.
This is by no means an immediate return to normal for Hollywood. Actors remain on strike, with many of the same concerns as the writers. SAG-AFTRA members also just voted to expand the strike to interactive media, bringing a halt to many video games. However, there is hope that the WGA deal will create precedent for SAG-AFTRA negotiations.
Back to THE BLOG homepage