In advance of the release of the highly anticipated Kung Fury 2 next Friday, November 17 (1 day after our Writing All Access Pass event!), we're focusing on the film's co-writer and Writing for Film, Television & Games alum Tyler Burton Smith! Like all VFS Writing students, Tyler had a difficult choice to make midway through the program – Film, TV, or Games? He followed his love of writing for the big screen and found success in writing screenplays that we can enjoy today!
If you've missed the hype, Kung Fury 2 is based on the 2015 short (and classic) "Kung Fury." It paid homage to martial arts films of the 1980's, with the story taking place in the same time period. Detective Kung Fury was given magical kung fu powers after being struck by lightning and bitten by a cobra (yes, you read that right) and now must travel in time and enlist help from Viking Valkyries and a t-rex in order to defeat Hitler. This 30-minute action-packed film also features the bop "True Survivor" by the one and only David Hasselhoff.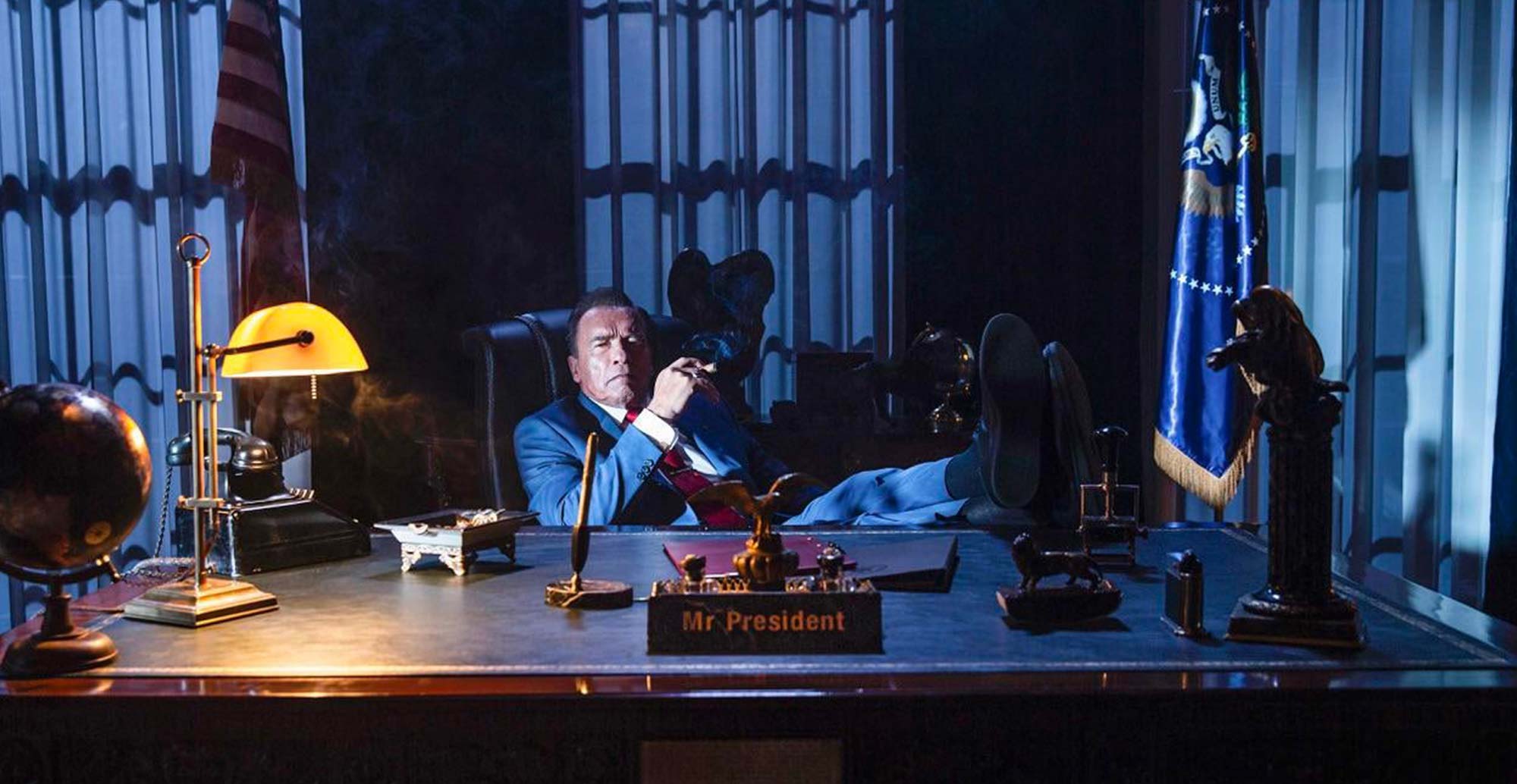 VFS Writing alum Tyler Burton Smith is the co-writer of
Kung Fury 2,
starring Michael Fassbender and Arnold Schwarzenegger.
It's hard to believe Kung Fury was funded on Kickstarter, as the full-length Kung Fury 2 stars some of the biggest names in Hollywood including Michael Fassbender, Arnold Schwarzenegger, Alexandra Shipp, and of course David Sandberg reprising his role as Kung Fury. We can't wait to see this film and we're hoping there's another Hasselhoff hit single on the way.
Aside from Kung Fury 2, Tyler has also written the screenplay for Child's Play, a horror featuring our favourite creepy killer doll and starring Aubrey Plaza. He's also working on a screenplay called Spooked, currently in development with Disney.
Although Tyler specialized in film, he's written for a variety of mediums – one of them being the revolutionary video game Quantum Break. This is an action-adventure third-person shooter that is part game and part live action show, where the player's in-game choices impact the outcome. Canada's own Shawn Ashmore (X-Men, Animorphs) stars in the game, with Aidan Gillen (Game of Thrones) and Dominic Monaghan (Lord of the Rings) making appearances as well.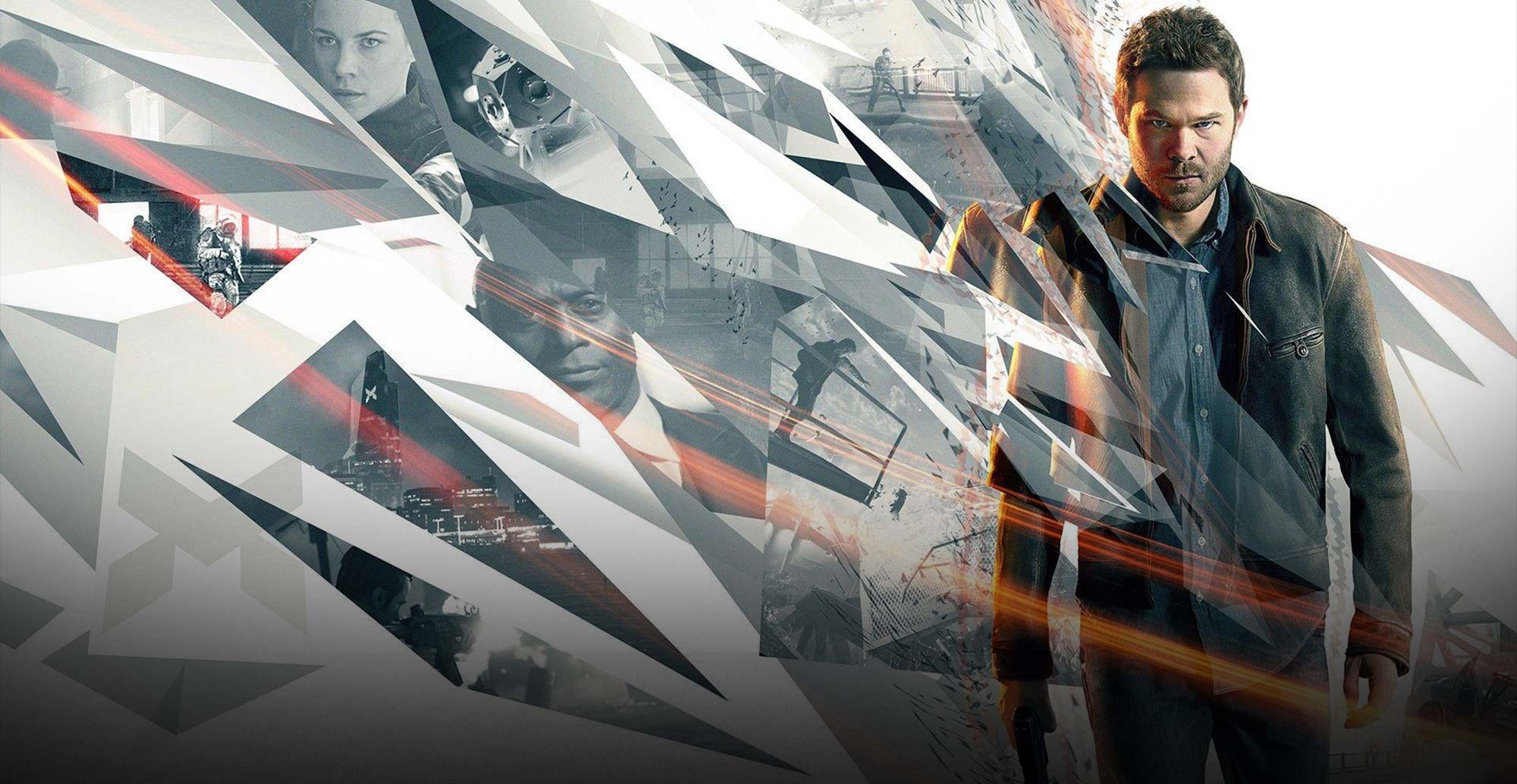 Tyler has also written for video games, including the smash hit
Quantum Break
, starring Shawn Ashmore.
Looking to train as a screenwriter? Or perhaps Tyler Burton Smith simply has you inspired! If you have an interest in writing, VFS is hosting our first Writing All Access Pass on November 16. This in-person event is your exclusive backstage access to VFS's Writing for Film, Television & Games program.
You'll learn about the three specializations & meet the Head of Department, sit in on an Industry Talk with Leo Award-nominated Writer/Showrunner Jonathan Lloyd Walker (Van Helsing, Continuum and The Outer Limits), and experience a live demo at Beyond Capture – VFS's capture volume that brings game scripts to life through state-of-the-art motion capture.
Ultimately, you'll come out of this Writing All Access Pass with an enhanced knowledge of our writing program as well as the industry itself. If you live in Vancouver or will be in town on the 16th, book your spot here.
Back to THE BLOG homepage