Writing for Film, Television & Games
Online Certificate Courses
Evolve your skills. Get direct experience in screenwriting.
Every great film, television show, or video game starts with a great script. In our online certificate courses, you will get direct experience in screenwriting and be challenged to bring your creative ideas to life. These courses are designed for anyone interested in exploring what our Writing for Film, Television & Games program has to offer.
We welcome enthusiasts, high school students, mature students, and anyone looking to make a career change. When you finish an online certificate course at Vancouver Film School, you will receive a digital certificate of completion confirming your experience.
Explore the certificate courses:
**Students must confirm they are at least 16 years old at the beginning of the workshop in order to register.
**Please note that courses may be cancelled at any time due to low enrolment. Upon cancellation, registrants will receive a full refund.
To meet your industry instructor(s), click here.
If you have any questions, please contact: industryworkshops@vfs.com
Brian Casilio
Instructor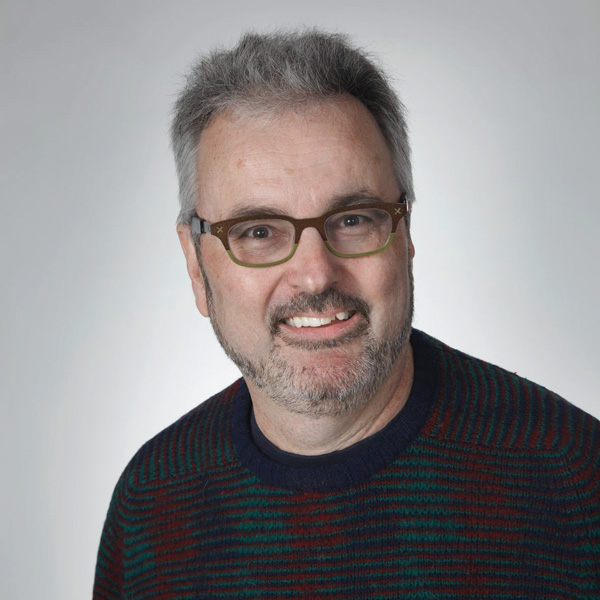 Brian has worked in script development in the film industry for the past 25 years as an independent screenwriter, story editor, script analyst, and screenwriting instructor.  He has contributed his expertise to such films as Hanna, Wrecked, and A Simple Curve, and he has provided script coverage on more than 1,000 projects for clients like Telefilm Canada, BC Film, and Superchannel.
Rudy Thauberger
Instructor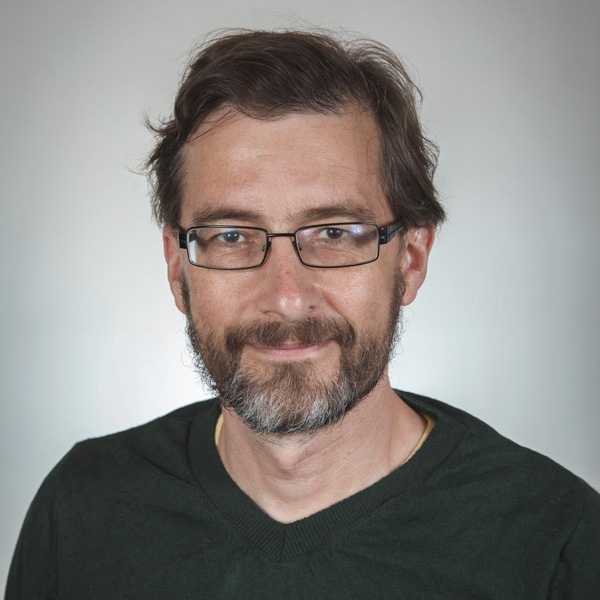 Rudy Thauberger has written feature screenplays, short films and teleplays, most notably the feature films, The Rhino Brothers and Chicago Heights. He has published short fiction and game design articles and been shortlisted four times in the 3 Day Novel Contest. He worked as a story editor on several short films and features, including the award-winning short film, Dead Hearts. He holds an MFA in creative writing from the University of British Columbia.