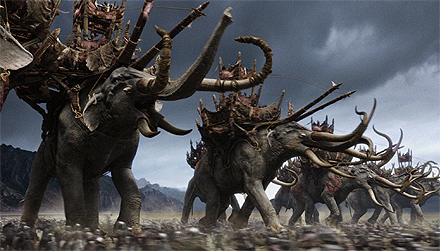 District 9 put Vancouver on the visual effects map, drawing the entire industry's attention to the many local companies responsible for delivering high-quality work to studios around the world.
Now many of those companies will have access to a local server farm that will help them to strengthen and quicken production on high-profile feature films in the future.
And that may mean more ways to see VFS alumni work as more studios -- with bigger projects -- flock to BC to take advantage of the deep talent pool of artists.
The Hollywood Reporterran this story on Friday as the news broke.
"The opening of RenderCloud makes us competitive with such cities as London and New Zealand, and puts Vancouver into consideration for the next generation of Harry Potteror Lord of the Rings productions," Catherine Winder, president and executive producer of Rainmaker Entertainment, said Friday.