As a hub for entertainment, Vancouver is a tour destination for all types of incredible artists. From touring musicians, to comedians, and art exhibitions, Vancouverites get to experience a wide variety of artistic mediums. Vancouver Film School is at the forefront of this industry and strives to assist artists wherever possible. We are pleased to say that VFS is a proud sponsor of the musical group Forestella for their performance at the Queen Elizabeth Theatre on January 26, 2023!
Forestella is a South Korean pop/opera crossover vocal group comprising of four members: Bae Doohoon, Kang Kyungho, Cho Mingyu and Ko Woorim. These four singers all had formal training or performance experience individually before they met on the vocal competition Phantom Singer and became the beloved Forestella. They quickly rose in popularity for their vocal talent and versatility, as well as their reinterpretations of well-known songs. Some of their most popular cover songs include "Bohemian Rhapsody", "Thriller", and "My Heart Will Go On" (the ultimate karaoke list).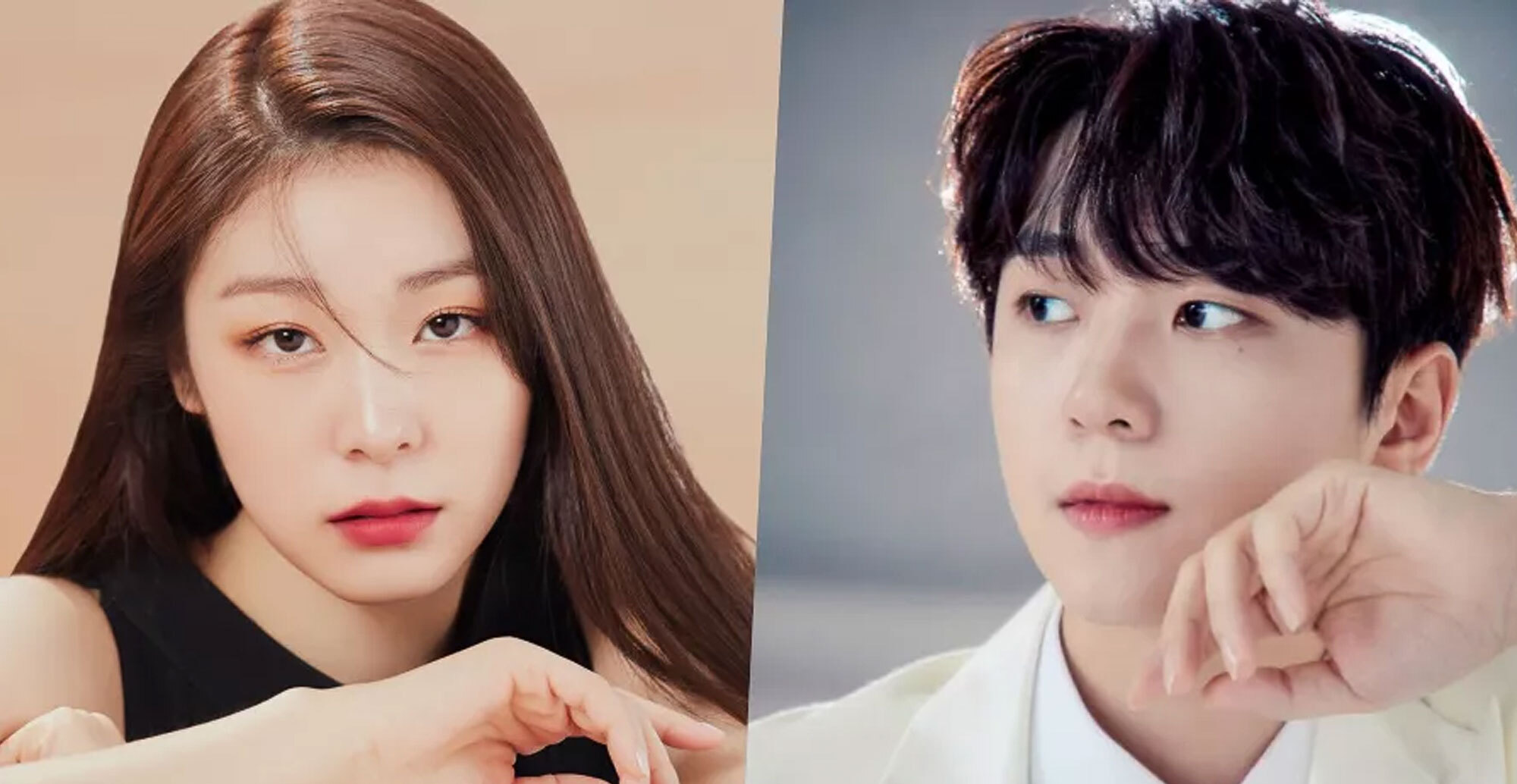 Olympic Medallist Yuna Kim and Forestella vocalist Ko Woorim tied the knot in October 2022.
Before they decided to perform in the Queen Elizabeth Theatre for their upcoming highly-anticipated performance, the show's original venue was the 1800-seat The Centre for Performing Arts. However, the demand for Forestella was so great that the organisers needed to switch to a bigger venue (watch out, Taylor Swift!).
As well as a city for entertainment, Vancouver was home to the 2010 Winter Olympics, where Two-time Olympic Medallist Yuna Kim set a new world points record. Yuna recently married Ko Woorim, the bass vocalist of Forestella, in October 2022 (she must have been as charmed by his deep resonant harmonies as we are). Yuna is certainly not living in her husband's shadow, as in addition to all her skating accolades, she has been a top CF model for brands like Samsung, Hyundai, and Nike, to name a few.
Grab your tickets to the Forestella concert in Vancouver and experience these talented vocalists in person. Don't miss your chance for a night out at the Pop-Opera!
Apply the VFS promo code VANFIL to receive a 10% discount off the ticket price.
Back to THE BLOG homepage