Last week, MovieMaker Magazine released its annual list of "The 25 Best Film Schools in the U.S. & Canada", and it will come as no surprise that VFS has made the list—again!
This time around, MovieMaker made us blush by featuring VFS's Makeup Design for Film & Television program, although noted that "this top-notch film school in one of Canada's coolest cities is a good option for any concentration of study." For those reading the alphabetical list, be sure to scroll right to the bottom—they evidently saved the best for last.
In previous years, VFS's programs have been featured in each of the magazine's annual rankings of film schools, calling attention to our AR/VR Design & Development, 3D Animation & Visual Effects, Film Production, and other programs.
This news felt like a wonderful time to look at some of the newly released films and TV shows that our Makeup alumni having been working on!
Numerous 2023 film releases have featured the work of VFS-trained makeup artists. Three graduates worked on Disney's latest imagining of Neverland in Peter Pan & Wendy, transforming actors like Jude Law and Jim Gaffigan into classic antagonists Captain Hook and Smee, with their just as classic facial hair. Readers of the blog will also remember Katie Middleton's work on Guardians of the Galaxy vol. 3, helping bring to life alien characters like Gamora, Mantis, and Nebula.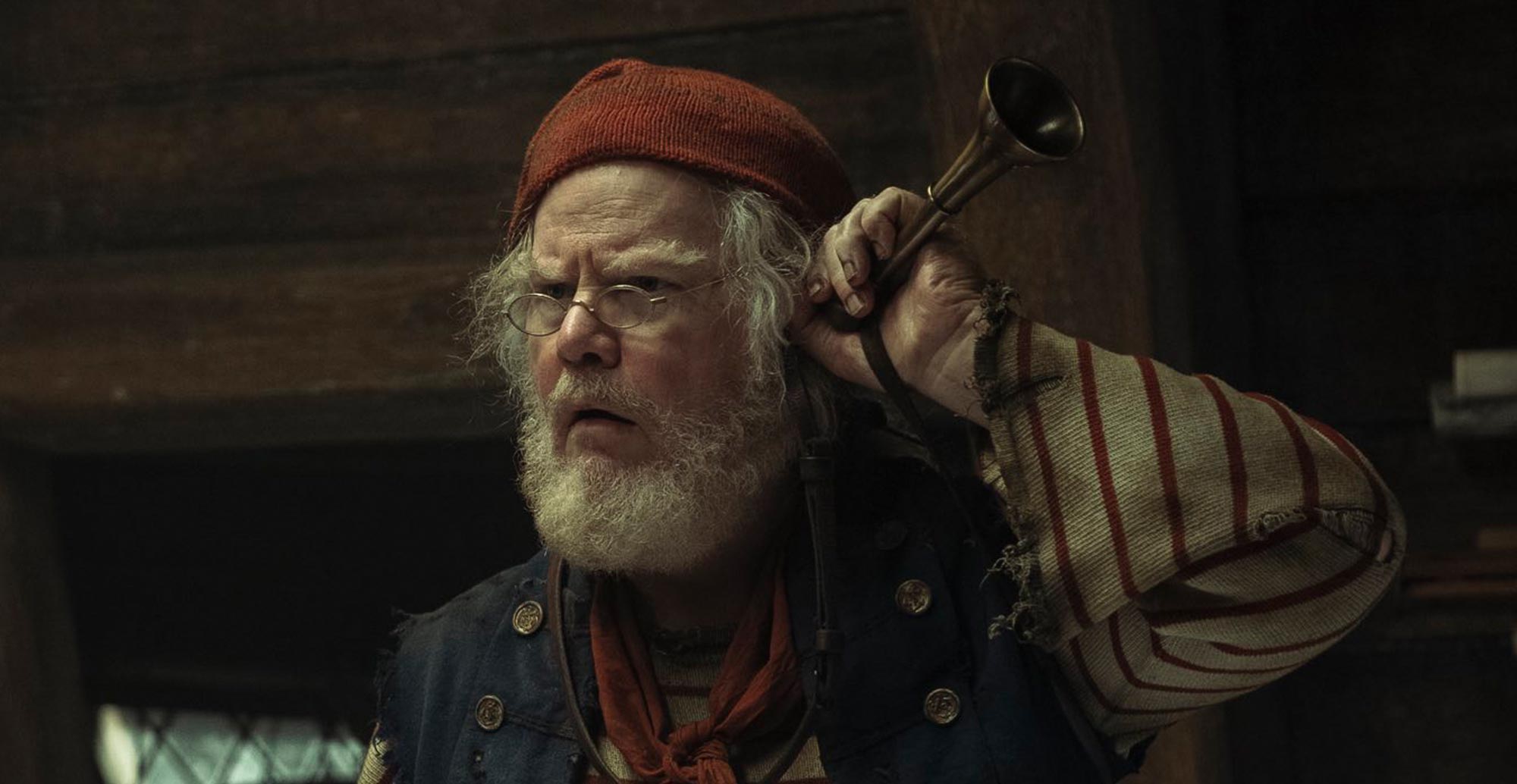 Jim Gaffigan appears as Smee in
Peter Pan & Wendy
, perfectly recreating the classic sidekick of Captain Hook.
It's not just big releases that have benefited from VFS makeup talent, however. Alumni Sarah Miller and Maya Phillips worked on the critical-darling Riceboy Sleeps, which was filmed in Vancouver. Alison Jefferys, meanwhile, worked on fellow VFS alum Alexander Laheras' The Beehive, as well as the film adaption of the play With Love and a Major Organ. All three films are receiving significant attention at film festivals—nothing to bat your eyelashes at!
On the small screen, Yvonne Cox was part of the Emmy-nominated prosthetic makeup department of The Last of Us behind the terrifyingly disgusting Infected, as well as serving as first makeup assistant in the Hulu-streamed film Prey in 2022. Amelia Smart was part of the team that won the Leo Award for Best Makeup in a Television Film for Monster High: The Movie. Amelia has also worked on TV series such as From, Lost in Space, and Snowpiercer.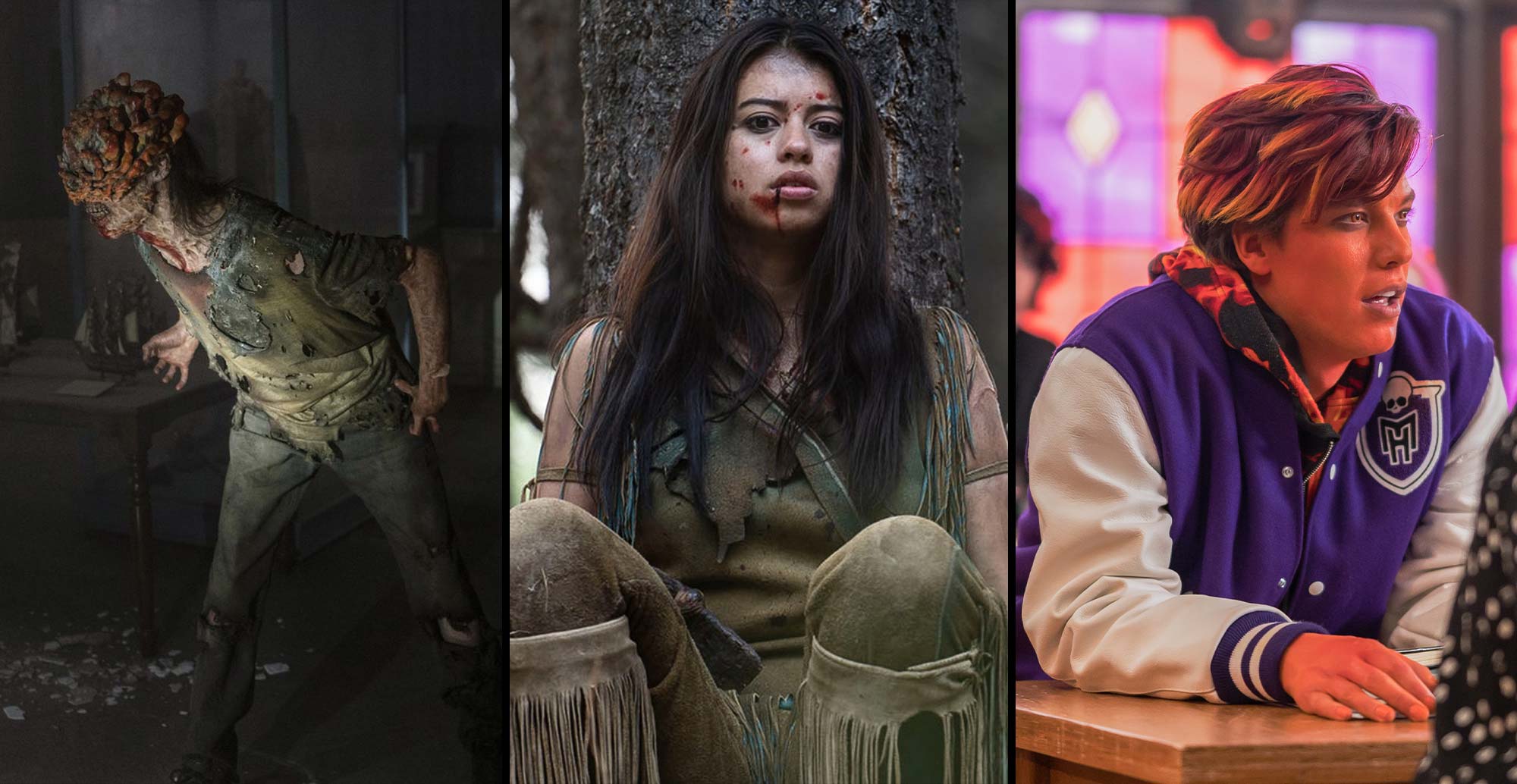 The Last of Us
,
Prey
, and
Monster High: The Movie
all showcase the brilliant work that VFS alumni put into making monsters, with… varying degrees of terror.
A big thank you to MovieMaker Magazine for including VFS once again in its roster of best film schools in the business. MovieMaker isn't the only magazine paying attention to VFS, however. In May, we highlighted VFS's spot as the #1 Game Design program in Canada in The Princeton Review's annual ranking, while Variety Magazine noted us as one of the best places to study film in North America earlier this year.
If you dream of crafting all sorts of creatures, monsters, and aliens, or simply want to make stars look their best for the camera, but aren't sure where to start, contact our Advisor today to learn everything you need to apply.
Back to THE BLOG homepage