The New Creative Normal
Online Workshop Series

Learn how to sharpen your mindset and prepare for the future of the creative industry.
In partnership with The Performer's Mindset, Vancouver Film School presents a four-part online workshop series to sharpen your mindset, develop effective daily practice habits, shift your approach to your craft, and prepare for the future of the creative industry.
We invite aspiring creatives, graduating students, alumni, and professional artists in a journey to gain tools to strengthen your mental game and unlock your potential.
Cost:
$650
"Bring a Friend" 2-pack: $550 per participant
Workshop Duration:
4-day course (Saturdays & Sundays over consecutive weekends)
12 - 4:30 p.m. PST
The workshops are 4 hours long with a 30-minute break
Location:
Online
Requirements:
Computer, microphone, and camera (optional)
Stable Internet connection
About The Performer's Mindset
We train performers across many different professions. From college and professional athletes, to industry executives, to artists including actors, writers, showrunners, directors, casting directors, improvisers, comedians, and graphic artists – each one utilizes the same Mindset principles and tools.
These Mindset principles aren't just applicable to business and craft – they are applicable to life.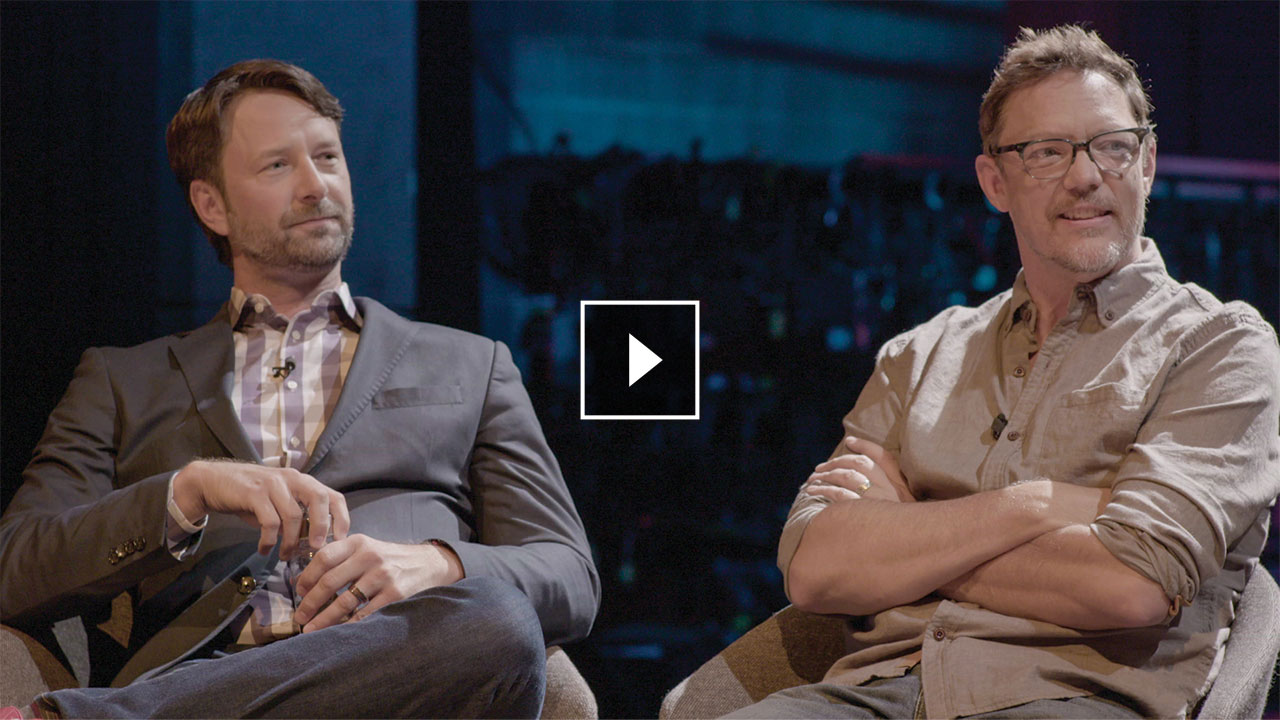 How to Prepare for the New Normal in the Creative Industry
It doesn't matter if you're an actor, a filmmaker, a writer, an animator, a game creator, or a designer. We all need to adjust to the new normal. We all need to "pitch" in our respective crafts. We can all learn from each other. And the future will be here before we know it. How do you want to BE when that moment arrives?
The Performer's Mindset believes that, after we regain our stable footing, we can move from survival mode to figuring out how we can be at our best in all phases of our performing lives.
Day 1: What is the new normal
The world has changed. Technology is changing. Our industry is in flux. What do we need to know about "our new normal"? What does this mean for us as aspiring creatives and industry professionals?
We will:
Explore what has changed to understand what our job looks like now and how to prepare for it.
Reframe our expectations about productivity, job opportunities, and whether things will ever "go back to normal."
Embrace technology for optimal creative practice and frame online tools as your ally rather than your enemy.
Get specific about how to control the things that are within our control.
Hosted by Joe Towne, Eric Hunicutt & Samantha Lemole
Day 2: Why artists should think (and act) like athletes
We believe there is great value in combining the vulnerability and innovation of creatives with the resilience and grit of athletes. Find out how a strong mental game can change everything, how to gain the competitive edge you need, and how we can define success over time rather than on a step-by-step basis.
We will:
Explore what artists and creatives can learn from top athletes and coaches about performing on the world stage.
Address what sports science can teach us about anxiety/nerves, confidence, and our relationship to the unknown.
Gain tools to help sustain our focus when everything seems to be vying for our attention all at once.
Embrace what elite athletes can teach us about resilience and grit, failure and mistakes, and the outdated "rise and grind" model.
Hosted by Joe Towne, Hillary Tuck & David Reale
Day 3: How we pitch our story
It's game day. Whether we're pitching to agents, managers, or studio heads – or even to fellow collaborators – there are tools we need to develop and sharpen first. If you landed the opportunity of your dreams, would you know what to ask and what is expected of you? Film and television professionals guide us through this process and help us shift the way we think about the industry and our place in it.
We will:
Explore the questions silently asked in every pitch meeting.
Practice pitching your film, your clip, your product, or yourself.
Get specific about how you can bring yourself to this process.
Address the (often overlooked) elephant in the room when it comes to pitching anything.
Hosted by Joe Towne, Erin Cardillo & Lino DiSalvo
Day 4: Who we collaborate with
Working in isolation is challenging, especially without clear direction or feedback. We can empower ourselves by understanding the decision makers we want to collaborate with and get hired by. Do you wonder how much preparation is enough? Do you find your thoughts spiraling after you walk off stage or off set, or out of classes, meetings, or auditions?
We will:
Explore what working at our best requires from us after we finish our workdays.
Hear what we're learning from casting, showrunners, and directors about what is being asked of us (and them).
Learn to sustain our best efforts when creating in isolation.
Navigate the new logistics of working over Zoom and understand how to handle COVID-19 protocols across the industry.
Hosted by Joe Towne, Michael Lazarovitch & special industry guests
**Sorry, the registration is now closed.**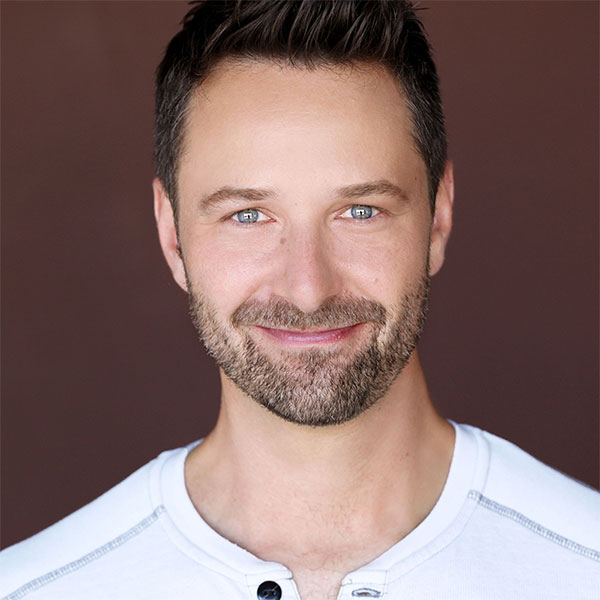 Joe Towne
Actor & Founder of the Performer's Mindset
Joe Towne is an award-winning writer and director who got his degree in Acting from the University of Southern California. He's been a coach for the past 19 years for both businesses and performers – some of whom are selling that product you just bought or starring in that movie you "Netflixed" last night. This work compelled him to write a book about how our inner reality affects our outer experience, which led him to be a guest on the Dr. Oz show.
As an actor, he has worked with people like Jennifer Love Hewitt and Hillary Swank, and you can see him opposite Rebel Wilson in Isn't It Romantic, which premiered in February of 2019. The Actor's Mindset program has been offered in Los Angeles (both independently and at The Aquila School), at USC, UCLA, and Vancouver Film School.
Click here to learn more about The Performer's Mindset.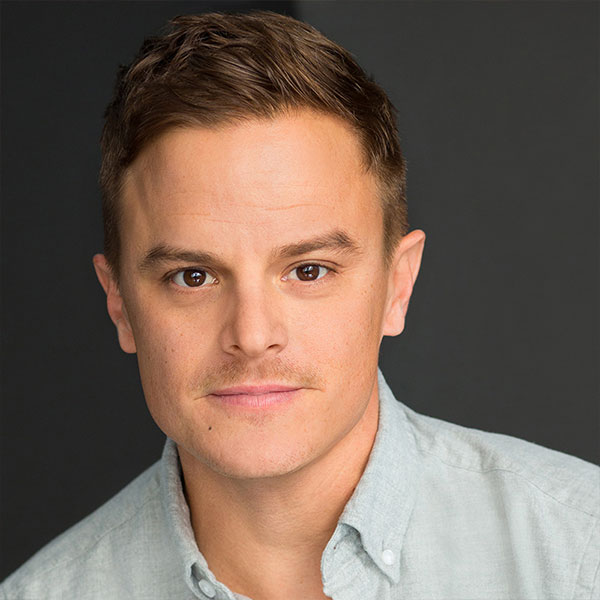 Eric Hunicutt
Curriculum Advisor & Co-Presenter at The Actor's Mindset
Eric Hunicutt is a director, performer, teacher, and performance coach. In Los Angeles, he was a member of the teaching faculty at Steppenwolf Classes West and Warner Loughlin Studios. He's taught acting and improv at numerous theatres, studios, and university programs. He currently works at the Savannah College of Art & Design in Savannah, Georgia, as a Communication Coach for students and faculty.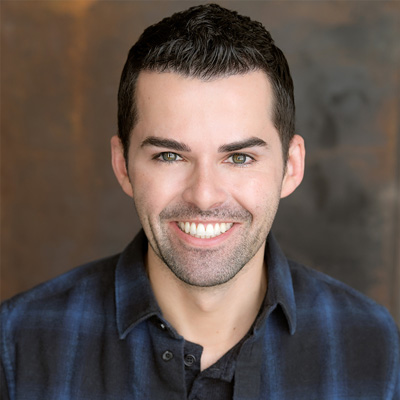 Michael Lazarovitch
Co-Presenter at The Performer's Mindset
Michael Lazarovitch is originally from Toronto, and has been working in entertainment since 2005. Michael completed his BFA Honors undergraduate work at Ryerson University and NYU's Tisch School of the Arts (CAP21). As a Producer, his projects include feature films and televised content for TF1, A&E/Lifetime, and Super Channel. His extensive work can be seen worldwide, from Netflix to Universal Pictures.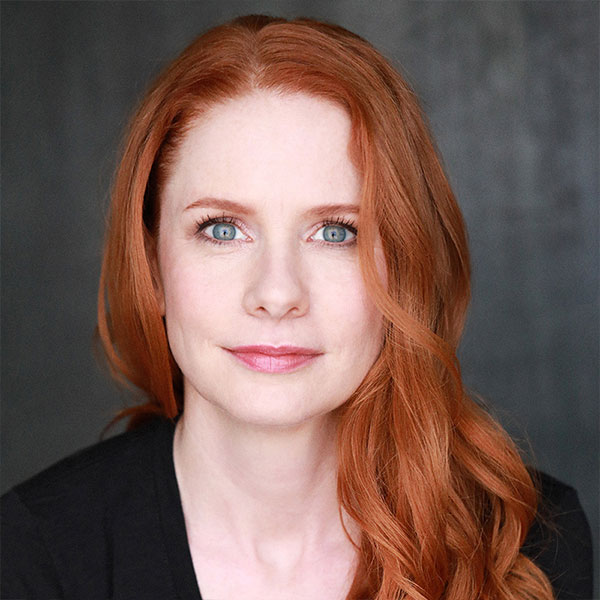 Hillary Tuck
Co-Head of Curriculum & Co-Presenter at The Performer's Mindset
Hillary Tuck has been a working actor since she was 14. She has been a series regular on several shows including Honey, I Shrunk the Kids, and has appeared on Grimm, NCIS, 90210, Family Guy, and Bosch. She recently appeared in Sorry For Your Loss with Elizabeth Olsen. Hillary has been an acting teacher and on-set coach since 2014 at Warner Loughlin Studios, coaching actors on shows like Fox's The Exorcist and ABC's Grey's Anatomy.
Samantha Lemole
Co-Presenter at The Performer's Mindset
Samantha Lemole is an actress, coach and producer. She has been a part of the Actor's Mindset program from the beginning and is excited to join the expanding group of artists bringing a new approach to performance around the globe. Samantha has studied with Howard Fine, Warner Loughlin, Stan Kirsch, and at the Lesley Kahn Studio. Her film and television credits include Beverly Hills 90210, CSI, Swingers, Legally Blonde, and Inherent Vice.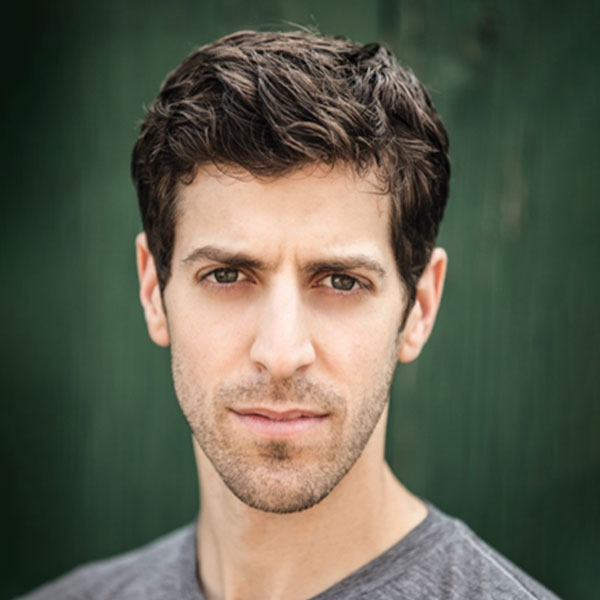 David Reale
Co-Presenter at The Performer's Mindset
David Reale is an actor, teacher, and coach living in Toronto. For the past 20 years, he has worked on stages across Canada, and in film, television, and animation in Canada and the U.S.  He spent eight seasons on the show Suits, is a recurring character on The Boys and American Gods, and played Charlie Cole in the Ubisoft video game franchise Tom Clancy's Splinter Cell. He also writes and performs with the sketch comedy outfit Elephant Empire.
Guest Presenters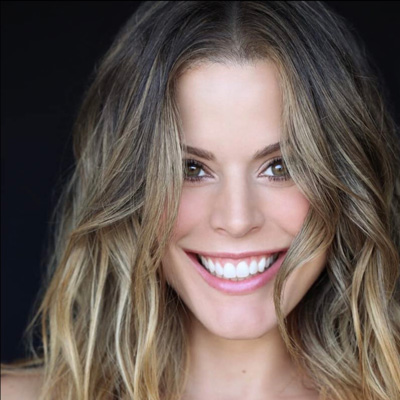 Erin Cardillo
Writer & Producer
Erin Cardillo and her writing partner Richard Keith are in a multi-year overall deal at Warner Bros. Television, where they develop, write, and produce original TV series for broadcast and cable under their In Good Company banner. Deadline has described the duo as "the most prolific writers in broadcast television" after they sold three pilots in 2018. They are currently developing the TV adaptation of The Five People You Meet in Heaven at FOX.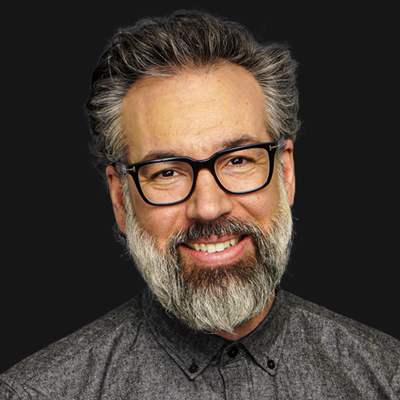 Lino DiSalvo
Film Director & Animator
Born in Brooklyn, Lino DiSalvo graduated from Vancouver Film School and spent almost 17 years at Walt Disney Animation Studios, where he was Head of Animation on Frozen and worked on a number of features including Tangled, Bolt, and 102 Dalmatians. In 2019, he made his directorial debut with Playmobil: The Movie. DiSalvo is now developing his next animated feature, The Badalisc, inspired by Italian folklore and drawing from his cultural heritage.