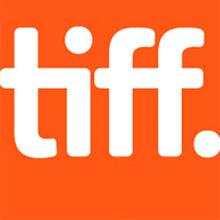 Writing for Film & Television grad Adam Zang has just hit the indie film jackpot. Cole, the feature screenplay he wrote during his year at VFS -  which was produced last fall by Titlecard Pictures and directed by Canadian film vet Carl Bessai - will be screened at this year's Toronto International Film Festival (Sept 10-19), one of the world's top film markets. Wow!
And the news is spreading like wildfire: Variety, The Toronto Star, National Post, The Province, and - of course - Adam's own blog Mostly Rewrites.
It's been one heck of a climb to this point, but Adam was happy to give us an update about his plans for TIFF and how his career has developed since we last checked in.
What do you think this means for Cole?
Adam: I think the biggest thing is that people will get to see it. That's the hardest thing to do, you know? A huge amount of scripts never even make it off someone's desk, and now to get a chance to see it on a big screen with real people... it's a good feeling.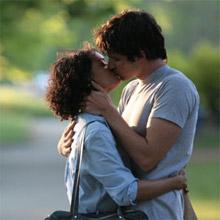 Will you be attending TIFF? Do you have a schmoozing plan of attack?
Adam: I'm doing my best to get out there-- it wouldn't sit well with me if I missed it. I haven't thought much about schmoozing. I hear Michael Moore's new doc is going to premiere there. Since he's a fellow Michigander, maybe he'll hang out with me.
Has anything else changed in your professional writing life since we last blogged about you?
Adam: I've been working on a script I optioned to Titlecard Pictures (who helped produce Cole) with Lynne Stopkewich, who directed Kissedand Suspicious River. She's helping me become a much better writer. I'm also getting married soon, so I'll have TIFF in September, a wedding in October, brunch with Michael Moore in December, and hopefully a new film with Lynne going into production in the new year.
Not a bad schedule to have. Congrats on TIFF (and your upcoming wedding), Adam!
Click here to go to the Cole website.